Thick Rubber Washer - Top Manufacturer for OEM Supply in China
Are you in search of a durable rubber washer? Look no further than Ningbo Robon Sealing Co., Ltd.! Our company specializes in producing high-quality rubber washers that meet the demands of various industries. Our thick rubber washer is designed to provide maximum support and protection in harsh environments. Made of top-grade rubber material, our washers are resistant to moisture, temperature changes, and physical abuse.

At our manufacturing facility, we utilize advanced technology and innovative processes to create rubber washers that provide optimal performance. We are a reliable wholesale supplier and manufacturer of rubber washers that are versatile enough for use in different industries like automotive, construction, and manufacturing.

Our rubber washers undergo rigorous testing to ensure that they meet international standards. We offer custom-designed thick rubber washers tailored to your specific needs. As a leading factory in the rubber product industry, we guarantee the highest level of quality and customer satisfaction. Choose Ningbo Robon Sealing Co., Ltd. as your go-to supplier for thick rubber washers that deliver superior performance and longevity.
Ningbo Robon Sealing Co., Ltd.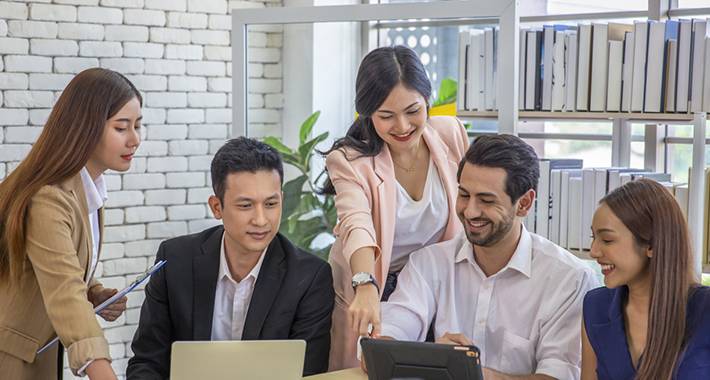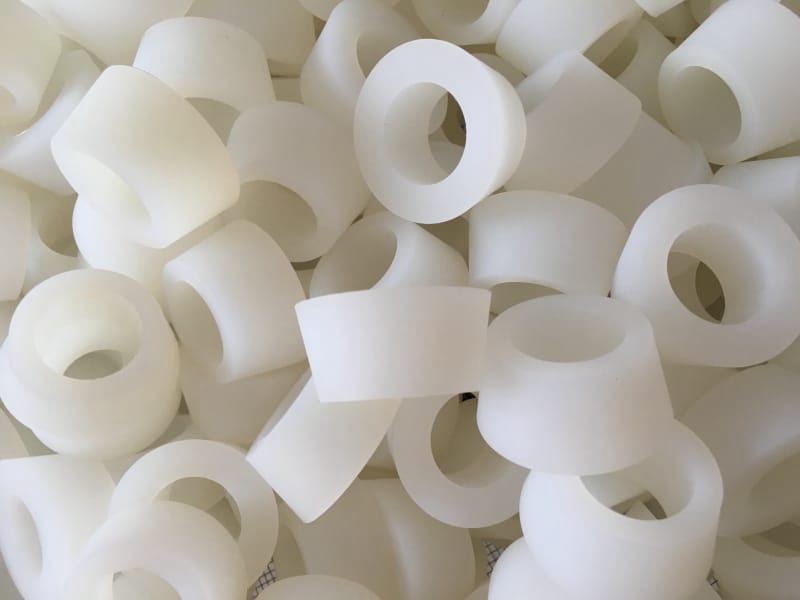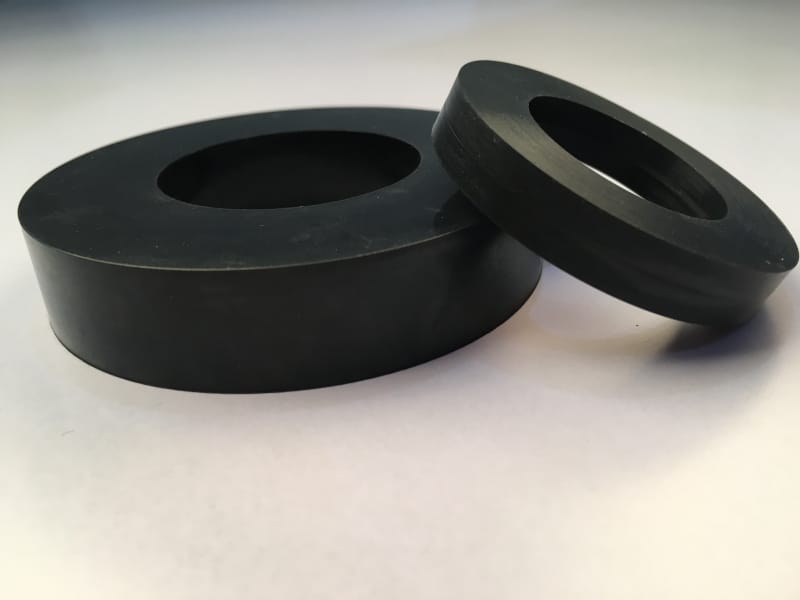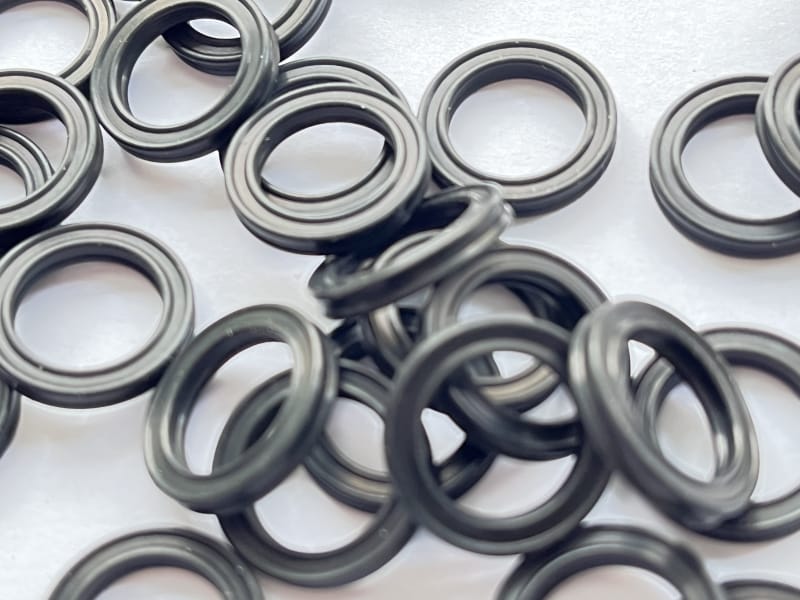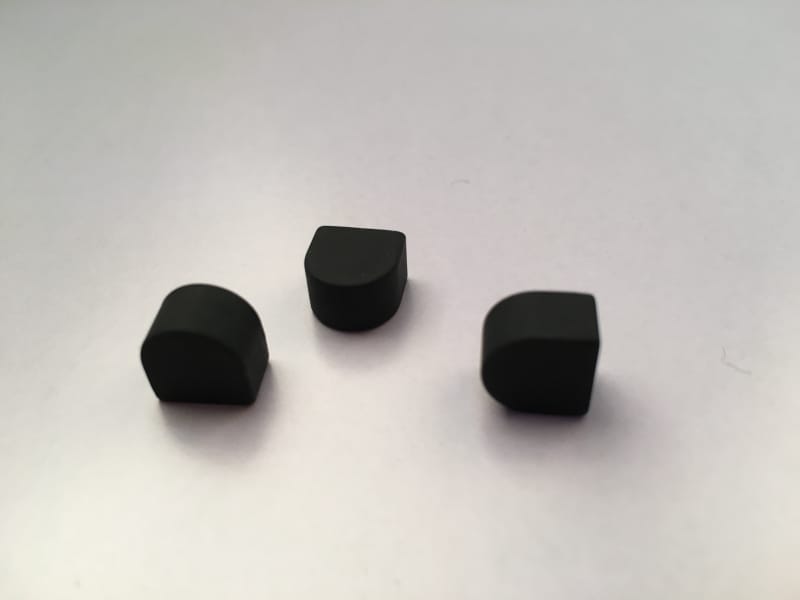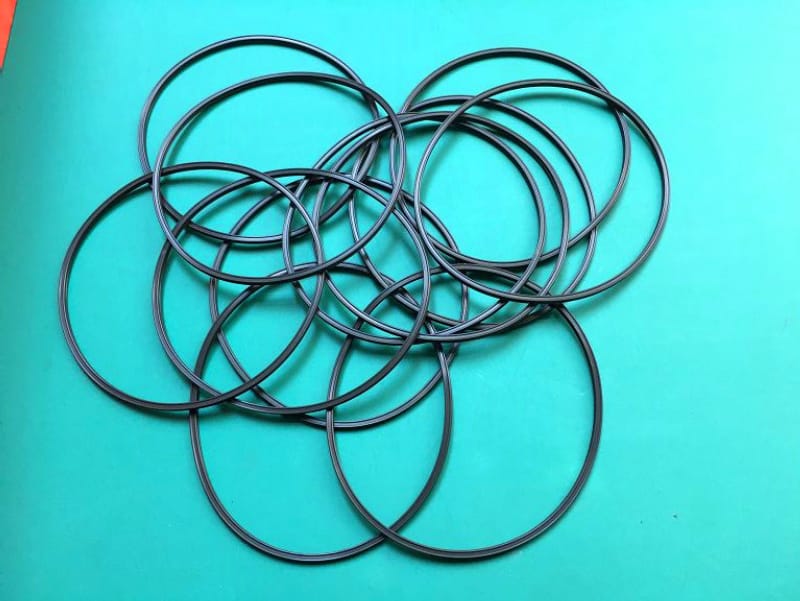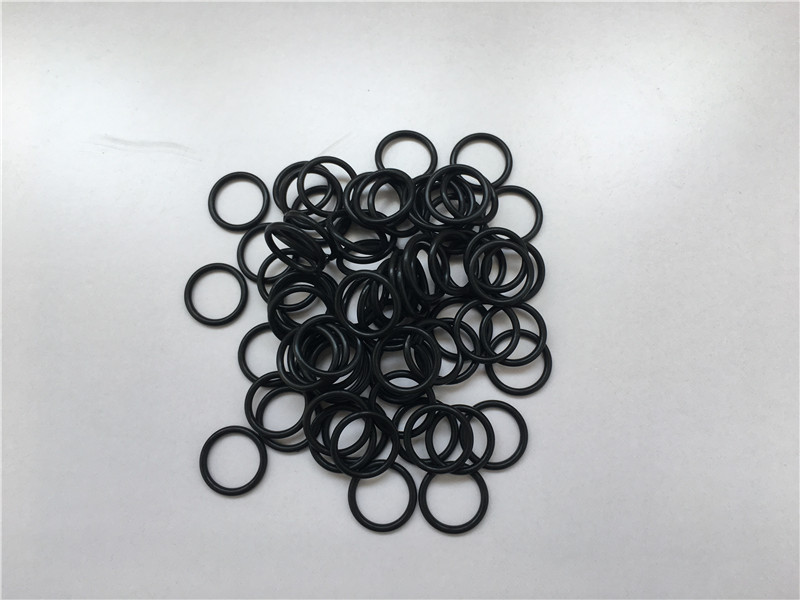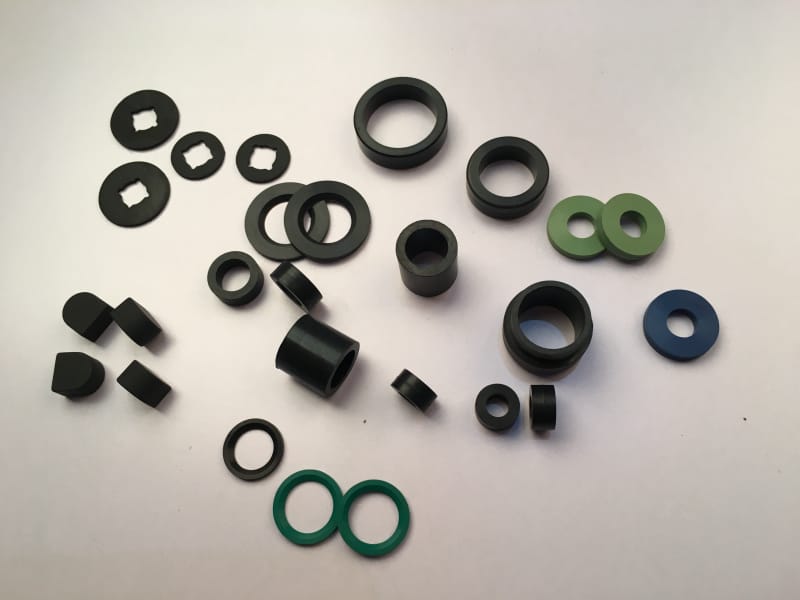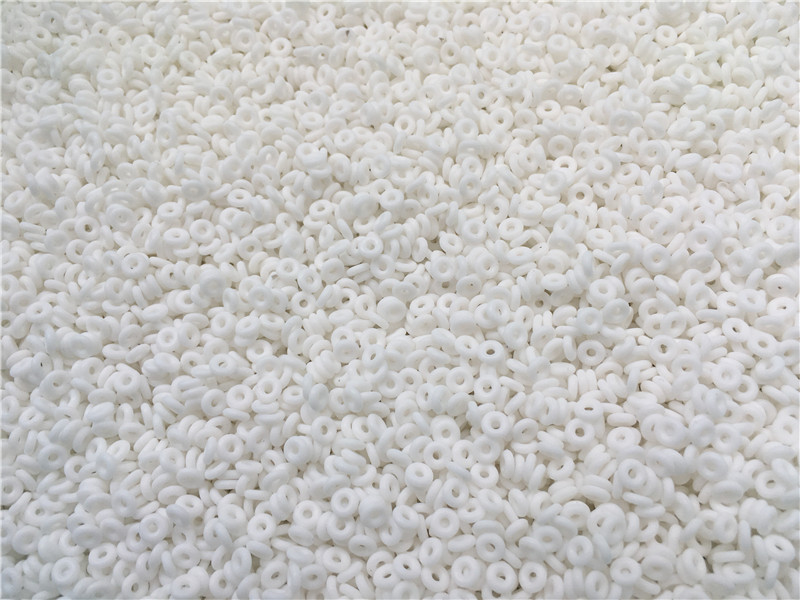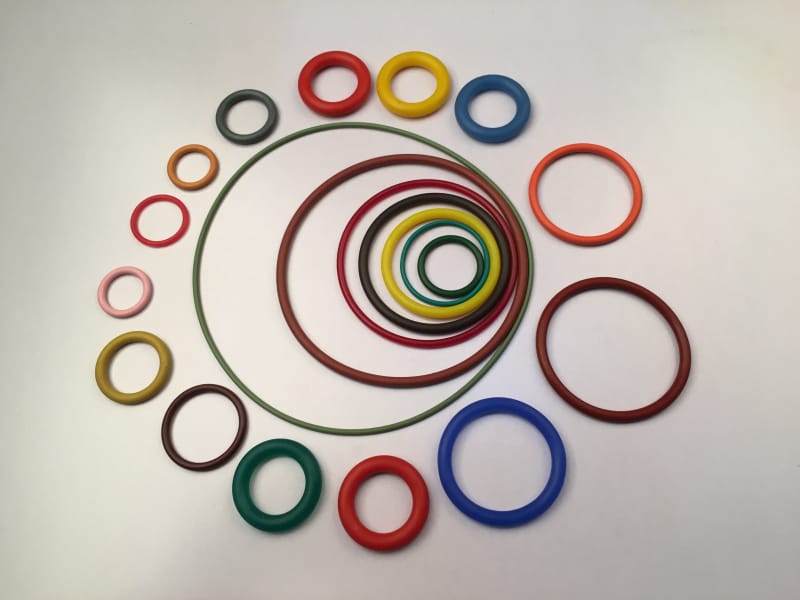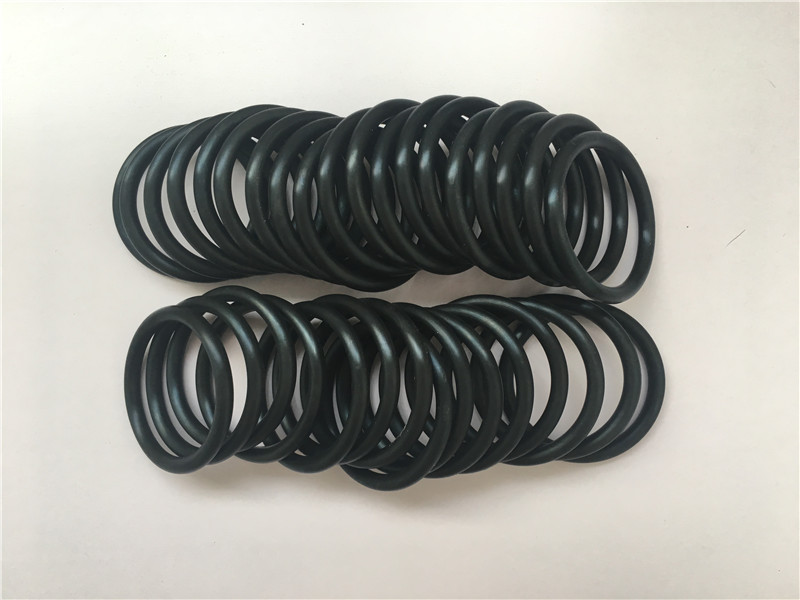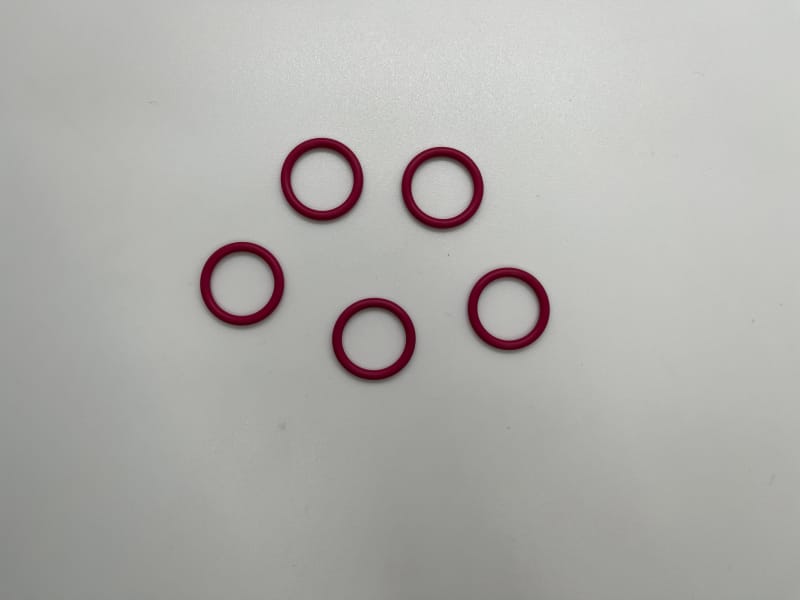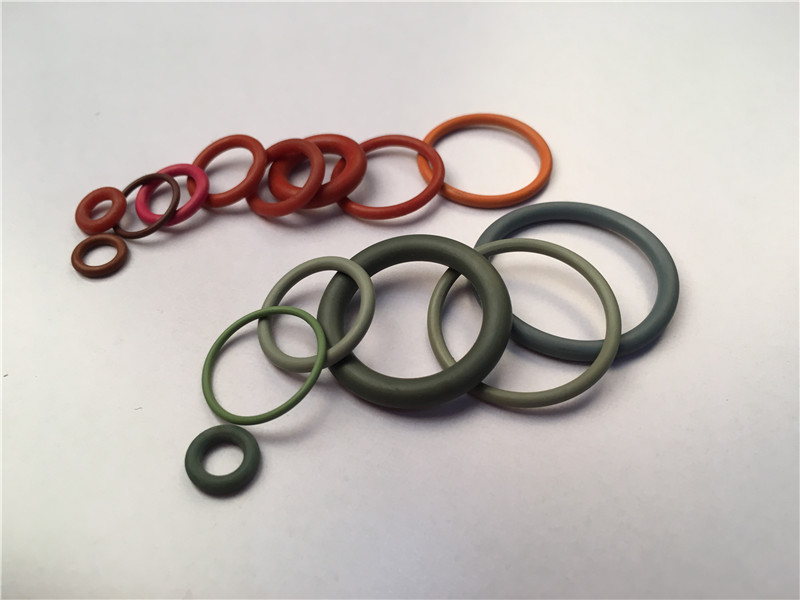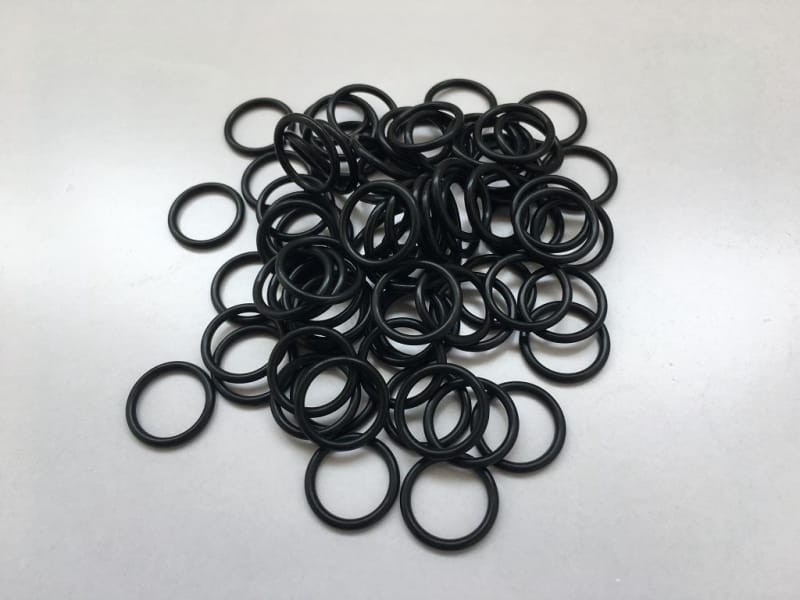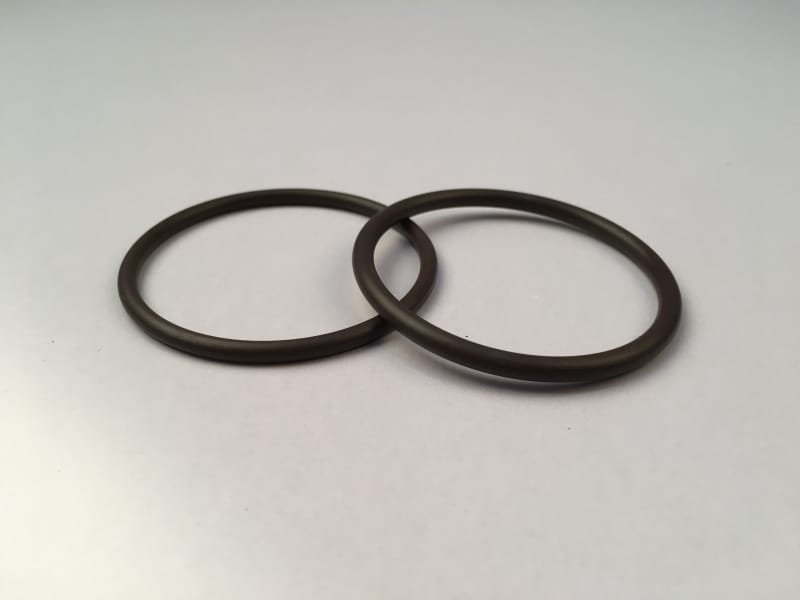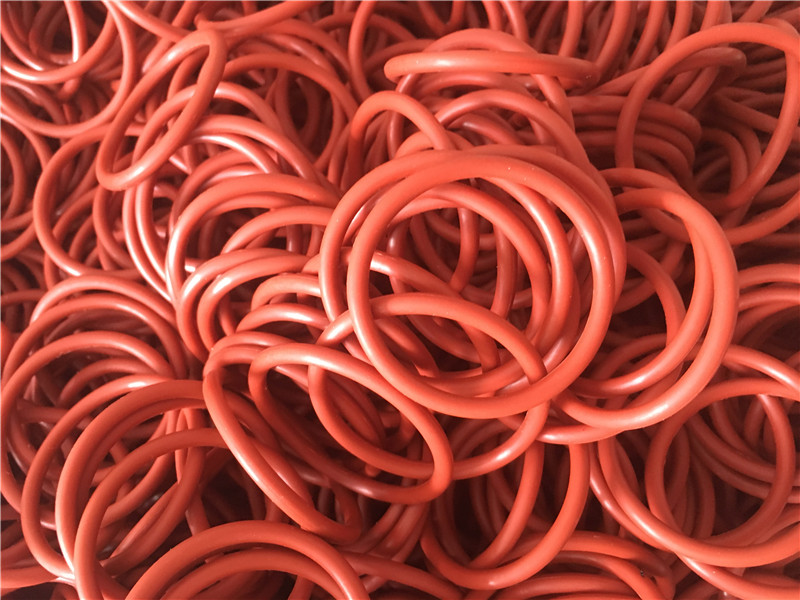 Thick Rubber Washer: Top Manufacturer and Supplier from China
Reviews
Related Videos
Introducing our high-quality Thick Rubber Washer, designed to provide superior sealing and vibration reduction capabilities in a wide range of applications. Made from premium-grade rubber material, this washer boasts exceptional strength and durability to withstand extreme temperatures and harsh environments. Ideal for use in plumbing, automotive, and industrial applications, this thick rubber washer offers exceptional compression and rebound characteristics, making it the perfect choice for sealing connections and reducing noise and vibration. Designed to provide a superior seal, this washer ensures that fluids don't escape from the connection points, preventing potential leaks and water damage. Our Thick Rubber Washer is easy to install and requires no special tools, just a simple hand press to secure it in place. Its thick design provides exceptional cushioning and can absorb shock and vibration, thus prolonging the life of the application it is being used in. Whether you're working on a DIY project or a professional application, our Thick Rubber Washer offers a cost-effective solution to provide long-lasting and reliable performance. With its excellent sealing capabilities and superior vibration reduction properties, this washer is the ideal choice for all your sealing needs. Invest in our Thick Rubber Washer today and enhance the performance of your application with ease.
The Thick Rubber Washer is a great product for anyone who is looking for a reliable seal. The rubber used in this washer is thick and durable, making it perfect for heavy-duty applications. It provides an excellent seal that prevents leaks and ensures that everything remains tightly fastened. Whether you need a washer for your home or business, this product is an excellent choice. Additionally, it is easy to install and fits a range of applications. It is also resistant to corrosion, making it ideal for use in harsh environments. Overall, if you need a quality washer that will stand the test of time, the Thick Rubber Washer is a great option.
I recently purchased a set of thick rubber washers for my plumbing fixtures and they have been a game changer. The rubber material provides a tight seal that prevents leaks and the thickness ensures that the washer will not wear out quickly. These washers are incredibly durable and have held up even under high pressure. The extra thickness also helps to absorb vibrations, reducing noise in the pipes. Overall, I highly recommend these thick rubber washers to anyone in need of reliable and long-lasting plumbing supplies.
Contact us
Please feel free to give your inquiry in the form below We will reply you in 24 hours