Expert advice on replacing a faulty head gasket for cars, trucks, and motorcycles
By:Admin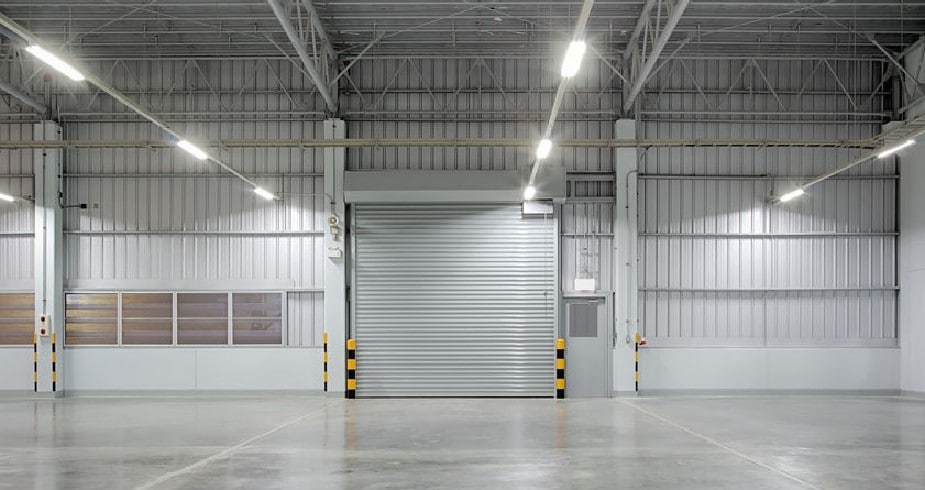 A head gasket plays a crucial role in the engine of a vehicle. It ensures that the engine operates efficiently by sealing the combustion chamber and separating it from the coolant passages. The gasket is located between the engine block and the cylinder head, which it secures in place.

There are several types of gaskets used in vehicles, and each has a specific purpose. Some of the commonly used gaskets include the following:

1. Metal Gaskets

Metal gaskets are typically made of copper, steel or stainless steel and are used for high-temperature applications. They are highly durable and can withstand extreme pressure and temperature variations.

2. Composite Gaskets

Composite gaskets are typically made of carbon fiber or graphite and are used in high-performance engines. They provide excellent sealing properties and are resistant to leaks and deformation.

3. MLS Gaskets

MLS gaskets are multi-layer steel gaskets, which are commonly used in modern engines. They have multiple layers, which helps to minimize leaks and ensure maximum sealing.

4. Rubber Gaskets

Rubber gaskets are typically made of synthetic materials such as silicon or nitrile rubber. They are commonly used in low-temperature applications and are highly flexible, making them ideal for sealing small gaps.

5. Cork Gaskets

Cork gaskets are made from a material called cork, which is a natural and highly durable material. They are resistant to oil and gasoline, making them ideal for use in engine seals.

Head gaskets can fail due to a variety of reasons. Some of the common reasons include overheating, poor installation, or a lack of maintenance. A faulty head gasket can result in engine damage and oil leaks.

To prevent head gasket failure, it is crucial to ensure proper maintenance of the vehicle. Regular oil changes, cooling system flushes, and keeping the engine properly tuned can help to prolong the lifespan of the head gasket.

If you suspect that your head gasket is failing, it is advisable to seek the services of a qualified mechanic. They can assess the condition of the gasket and recommend appropriate repairs or replacement.

In conclusion, head gaskets play a vital role in the functioning of the engine, and it is essential to ensure proper maintenance to prolong their lifespan. By understanding the different types of gaskets available and their respective uses, vehicle owners can prevent head gasket failures and keep their engines in top shape.