Flat Washer Manufacturer in China
Introducing the latest flat washer from . Our flat washer provides a reliable and practical solution for securing bolts and screws, preventing them from loosening or damaging the surface they are fastened on. Made from high-quality materials, our flat washer is designed to withstand high-pressure environments and provide long-lasting performance. The washer has a smooth and even surface, preventing any distortion or damage to the material it is used on, ensuring a secure and safe fastening. Our flat washer is available in various sizes, making it compatible with different types of bolts and screws. As a leading manufacturer of industrial supplies, we are committed to providing our clients with the highest quality and most efficient products. Get in touch and order your flat washer from today!
Ningbo Robon Sealing Co., Ltd.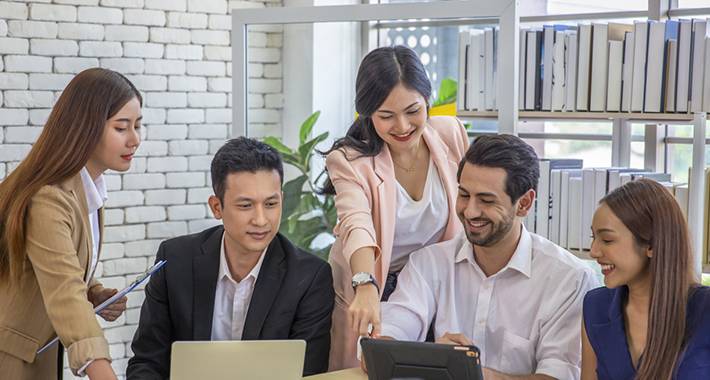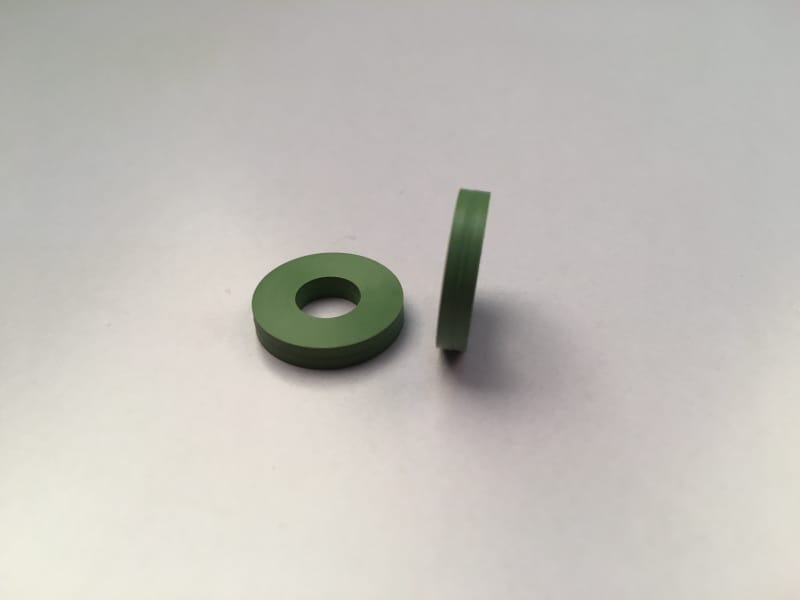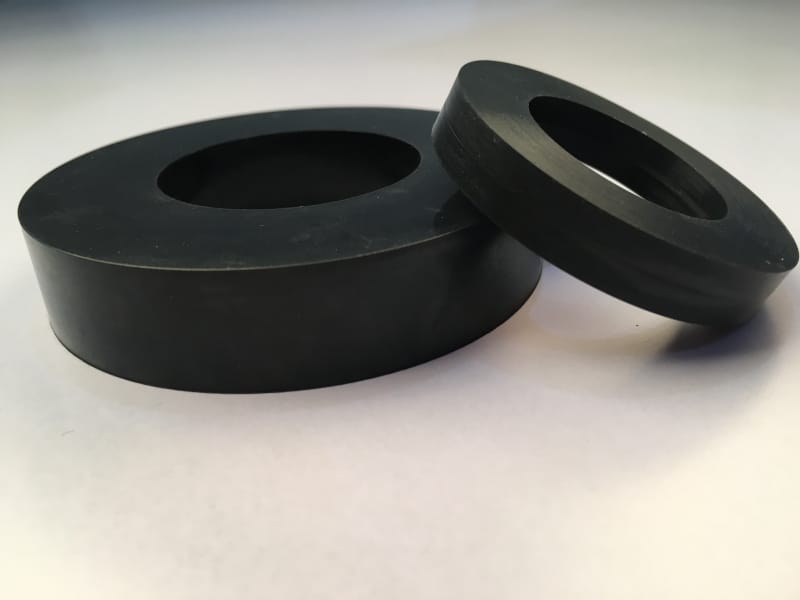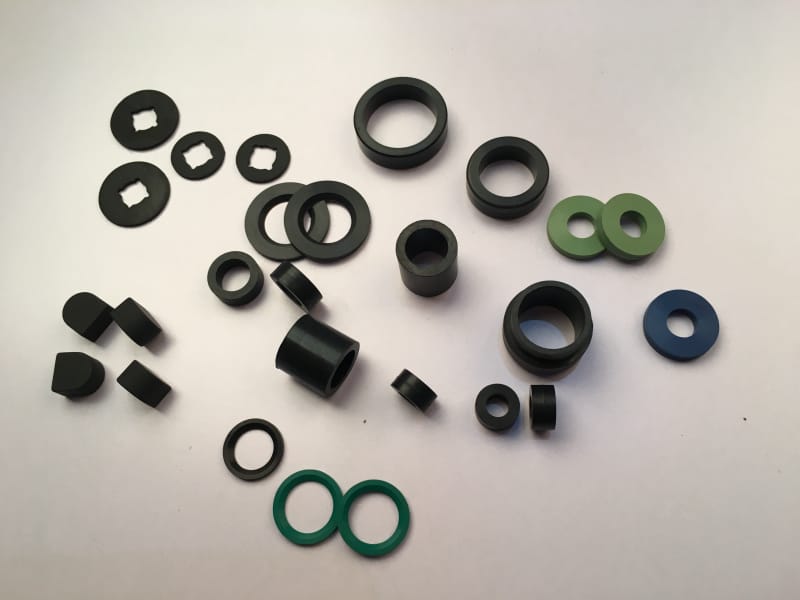 Flat Washer Manufacturer: High-Quality Supplies from China's Leading Exporter
Reviews
Related Videos
Introducing our durable and high-quality flat washer! Our flat washer is the perfect solution to provide a smooth, even surface for any project. Made from premium materials, our flat washers offer superior strength and reliability to help your project withstand even the toughest conditions. Our flat washers come in various sizes to meet your specific needs, making them suitable for a variety of applications. Whether you're working on a DIY project at home or a commercial project at work, our flat washer is the perfect addition to your toolkit. Our flat washers have a wide range of uses, including preventing nuts and bolts from loosening, reducing friction, and distributing the load of fasteners. With our flat washers, you can ensure that your project will stay secure and stable. Our flat washers are easy to use and install, making them ideal for both novices and seasoned professionals. Simply place the flat washer between the nut and bolt and tighten. Choose our flat washer for your next project and experience the difference. With our high-quality materials, superior strength and reliability, and various sizes to choose from, our flat washer is the perfect addition to your fastener collection. Order now and take the first step towards a more secure and stable project.
I recently purchased a pack of Flat Washers for a DIY project, and I must say they exceeded my expectations. These washers are of great quality and make tightening screws and bolts much easier and efficient. They are thin yet strong, allowing them to fit snugly between bolts and surfaces. I appreciate that they come in a variety of sizes, making it easy to find the perfect fit for any job. Overall, I highly recommend these Flat Washers for anyone who needs reliable hardware for their projects.
The flat washers I purchased were exactly what I needed for my DIY project! They were made with high-quality materials, so I can trust that they'll last a long time. I also appreciated the variety of sizes available, which made it easy for me to find the perfect fit for my project. They were easy to install and did exactly what they were intended to do, which was prevent my bolts from damaging the surface of my project. Overall, I'm impressed with these flat washers and would highly recommend them to anyone in need of solid, reliable hardware.
Contact us
Please feel free to give your inquiry in the form below We will reply you in 24 hours