Buy FKM O Ring from Wholesale Manufacturer in China
Introducing the FKM O Ring – your ultimate solution for sealing applications in harsh environments. Our top-quality O Rings are made from the best Fluorocarbon Rubber (FKM) materials to offer outstanding resistance to chemicals, extreme temperatures, and pressure.

If you're in the market for a reliable seal that can withstand aggressive chemicals, oils, and fuels, our FKM O Rings are the perfect choice. Whether you're in the automotive, aerospace, or semiconductor industries, these seals will deliver superior performance and longevity, giving you peace of mind and value for your investment.

At , we pride ourselves on being the leading manufacturer and supplier of top-quality sealing solutions for various industries. Our FKM O Rings are just one of our many products designed to meet your specific needs and preferences. Trust us to deliver the best sealing solutions that improve efficiency, optimize operations, and lower maintenance costs. Contact us today for more information.
Ningbo Robon Sealing Co., Ltd.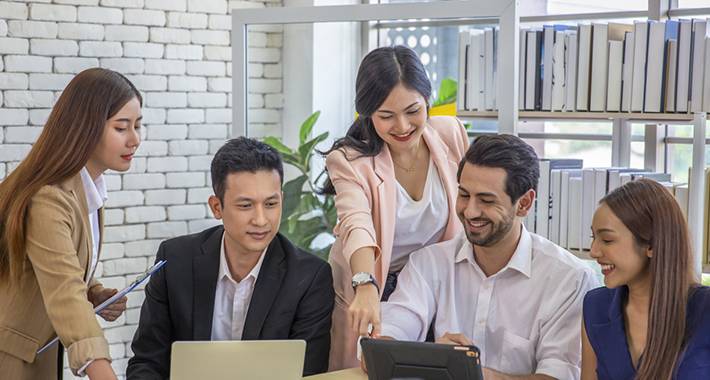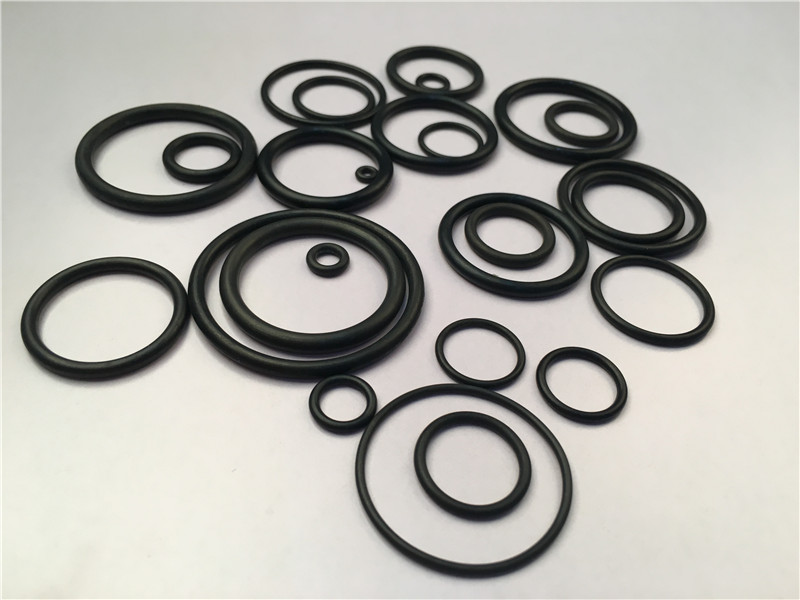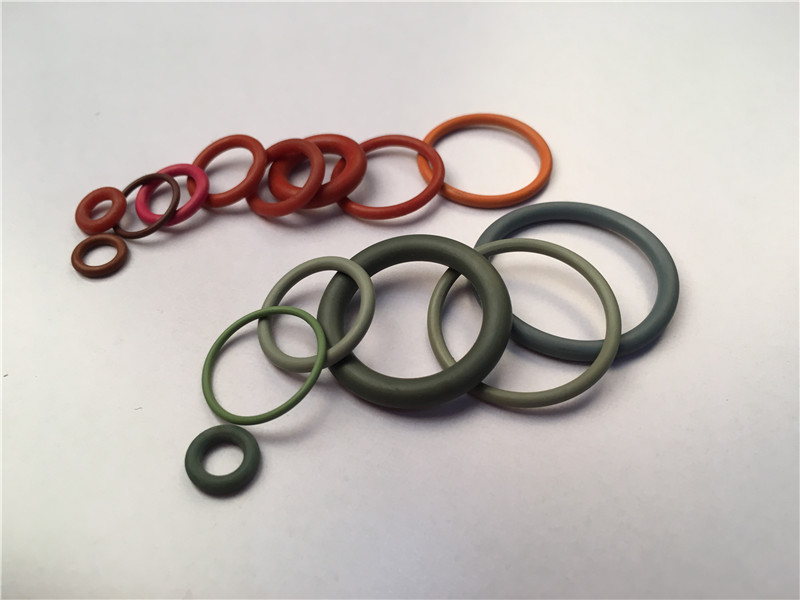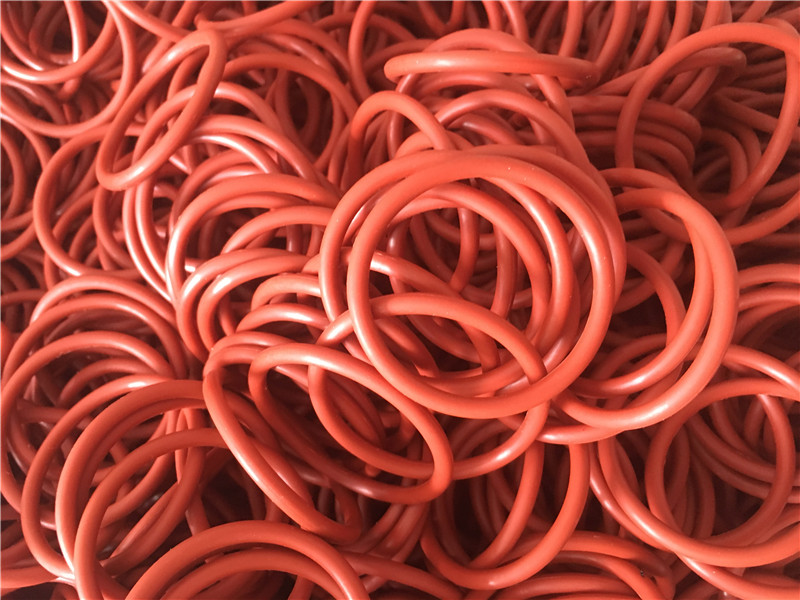 FKM O Ring Manufacturer: Top Quality and Competitive Prices
Reviews
Related Videos
Introducing our high-quality FKM O Rings, designed to provide unmatched durability and performance for a variety of applications. Made from premium Fluorocarbon materials, these O Rings are resistant to high temperatures, chemicals, corrosive fluids, and UV radiation, making them ideal for use in harsh industrial environments. Our FKM O Rings are precision-molded using advanced techniques to ensure a perfect fit for your specific application. Whether you need a small, standard-size O Ring or a customized one, we can manufacture it for you according to your requirements. Our product is extensively tested and proven to withstand extreme conditions, ensuring reliable performance in demanding applications. Additionally, our FKM O Rings are easy to install and require minimal maintenance, which reduces downtime and helps you save on maintenance costs. You can count on our outstanding customer service to assist you with any queries or concerns you may have, and we guarantee prompt delivery of your order to any location around the world. In summary, our FKM O Rings provide a robust and reliable sealing solution for a wide range of industrial applications. Using our FKM O Rings will ensure that your equipment operates smoothly, with minimal leakage and downtime. Contact us today for more information or a custom quote.
I recently purchased some FKM O Rings for sealing applications in my industry and I must say, I'm highly impressed with their quality and performance. These O rings are made with high-quality Fluoroelastomer material that provides excellent resistance against heat, chemicals, and varied weather conditions. The perfect size and elasticity of these O rings ensure a tight seal, preventing any kind of leakage. These rings maintain their shape even after prolonged use, ensuring longevity and affordability. Overall, I'm highly satisfied with the FKM O Rings' performance and longevity and would definitely recommend them to anyone looking for a reliable sealing solution. They are an excellent choice for any industrial application where chemical and heat resistance are essential.
The FKM O Ring is an excellent product that I would recommend to anyone searching for a reliable sealing solution. This O-ring is made from fluorocarbon elastomer, which provides exceptional resistance to high temperatures, chemicals, and fuels. It works exceptionally well in industrial applications where heavy-duty sealing is required. The FKM O-ring comes in various sizes, making it versatile and adaptive to different types of machinery requiring seals. Overall, I am impressed with the quality of the FKM O Ring, and I am confident that it will withstand harsh environments and maintain its sealing capacity.
Contact us
Please feel free to give your inquiry in the form below We will reply you in 24 hours