EPDM O Ring Manufacturer for Wholesale Supply from China
Introducing the high-quality EPDM O Rings from . Made from ethylene propylene diene monomer rubber, these sealing rings are resistant to heat, ozone, UV rays, and weather elements, making them ideal for a wide range of applications. Our EPDM O Rings are available in various sizes and are known for their excellent sealing capabilities, making them suitable for use in hydraulic systems, pneumatic systems, and automotive applications.

As a leading manufacturer of rubber sealing solutions, 's EPDM O Rings are designed to offer excellent reliability, durability, and performance. Our unique manufacturing process ensures that every EPDM O Ring is made to the highest standards, resulting in products that consistently meet or exceed industry standards. With our state-of-the-art production facilities and experienced team of engineers, we can custom design and manufacture EPDM O Rings to meet your specific requirements and applications.

Choose 's EPDM O Rings for your sealing needs and experience the best in quality and performance. Our products are tested and proven to offer superior performance even in the harshest environments. Contact us today to learn more about our range of rubber sealing solutions.
Ningbo Robon Sealing Co., Ltd.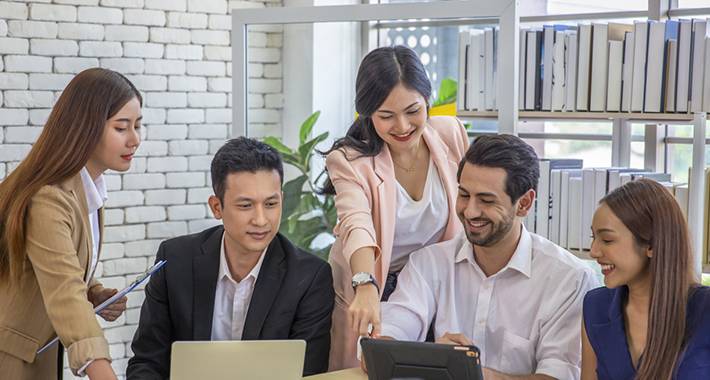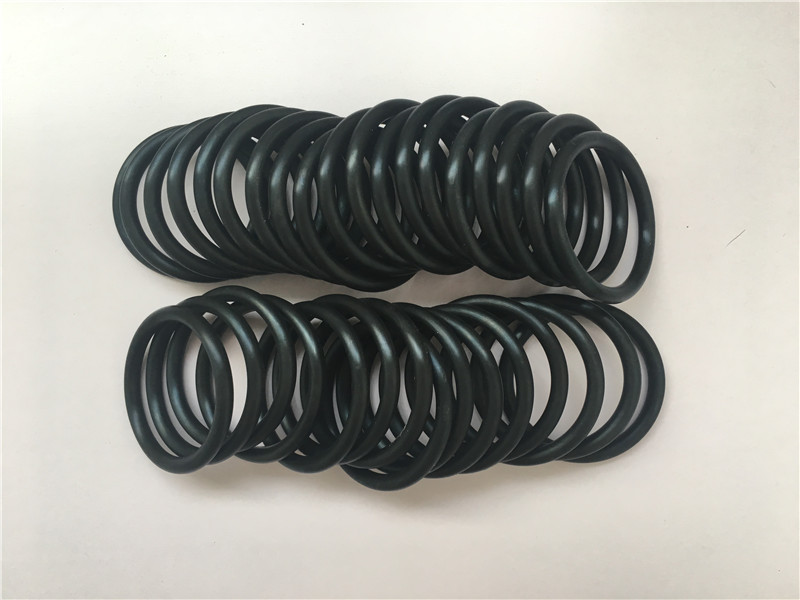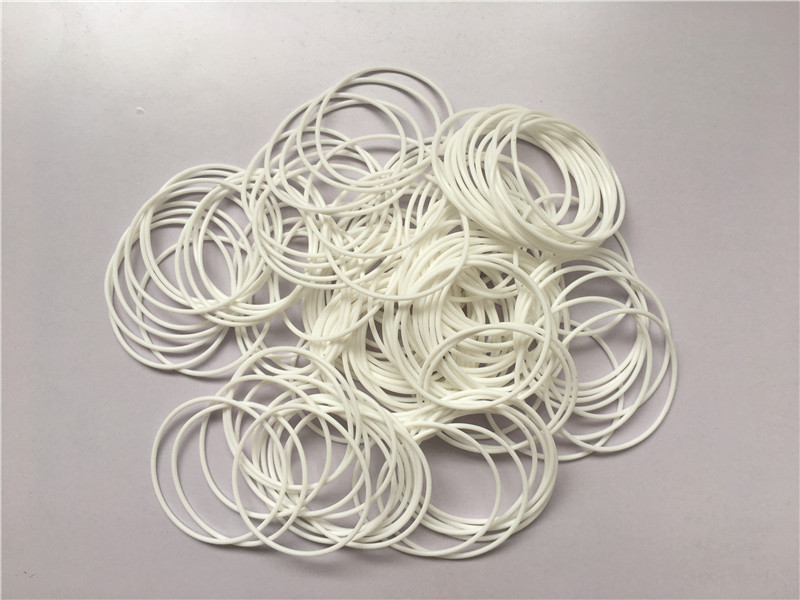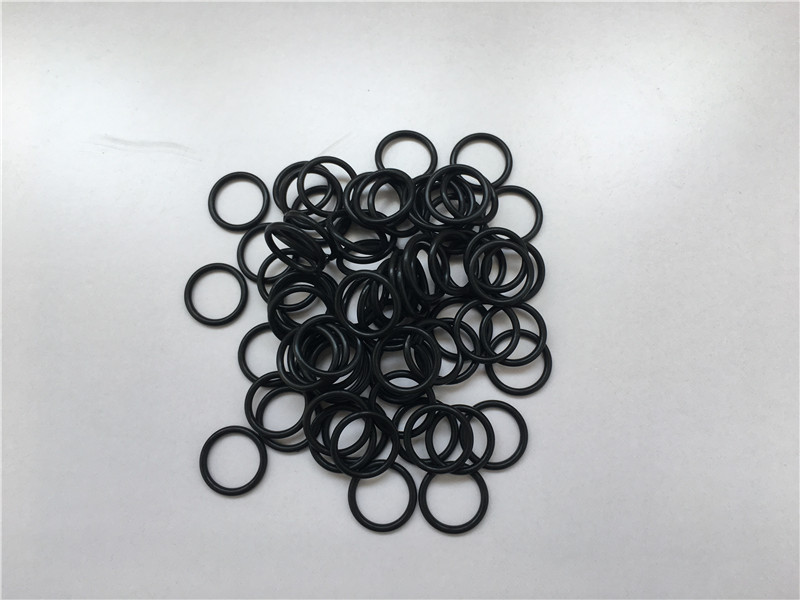 EPDM O Ring Manufacturer - Wholesale Supplier and Exporter in China
Reviews
Related Videos
Introducing our EPDM O-ring, the perfect solution for sealing applications in various industries. Whether you're in the automotive, aerospace, oil and gas, or pharmaceutical industry, our EPDM O-ring is an excellent choice for your sealing needs. Made from high-quality EPDM material, our O-rings are durable and resistant to most chemicals, oils and solvents, making it ideal for use in harsh environments. Additionally, our EPDM O-rings are highly temperature resistant, withstanding both high and low-temperature fluctuations without compromising on performance. Our EPDM O-rings are designed to withstand extreme pressure conditions and prevent leaks, ensuring enhanced reliability and safety for your applications. They are also highly flexible, allowing them to seal effectively even in irregularly shaped surfaces. At our company, we offer a wide range of EPDM O-rings in various sizes and shapes to meet your specific sealing requirements. Our O-rings are also versatile and compatible with various equipment and machinery. In conclusion, our EPDM O-rings offer excellent sealing performance, durability, and reliability, providing you with peace of mind when it comes to seal protection. Try our EPDM O-rings today and experience the difference.
The EPDM O Ring is a high-quality sealing solution that offers excellent resistance to extreme temperatures, harsh chemicals, and harsh weather conditions. Designed to be used in a wide range of applications, this O ring is perfect for both industrial and commercial use. Made from top-grade EPDM materials, this O ring provides superior durability, long-lasting performance, and reliable sealing capabilities. Whether you need to seal pipes, valves, or other equipment, the EPDM O Ring is the perfect choice. It meets the highest quality standards to guarantee optimal performance and long-term value. Invest in this high-quality sealing solution and enjoy peace of mind knowing your equipment is protected.
The EPDM O Ring is a high-quality sealing component that is designed to withstand harsh conditions. The EPDM material is resistant to heat, ozone, and UV radiation, making it perfect for use in outdoor environments and in applications that require a high level of chemical resistance. The O Ring design ensures a tight, leak-proof seal every time, making it a reliable choice for a wide range of applications. Whether you need to seal pipes, valves, or other parts, the EPDM O Ring is a versatile and dependable choice that will provide long-lasting performance and protect against leaks and failures.
Contact us
Please feel free to give your inquiry in the form below We will reply you in 24 hours