Molded Special Parts Manufacturer: Providing Quality Products for Your Needs
Ningbo Robon Sealing Co., Ltd.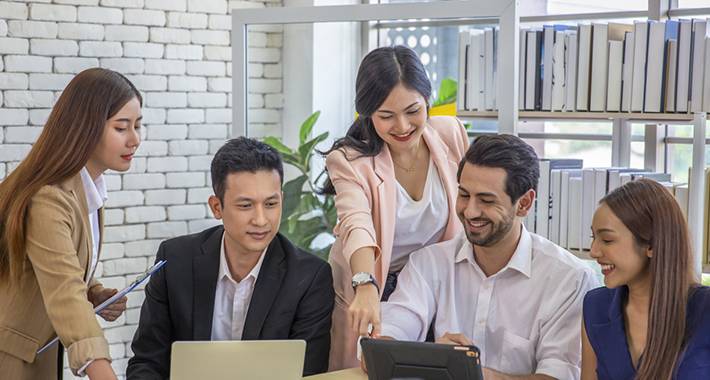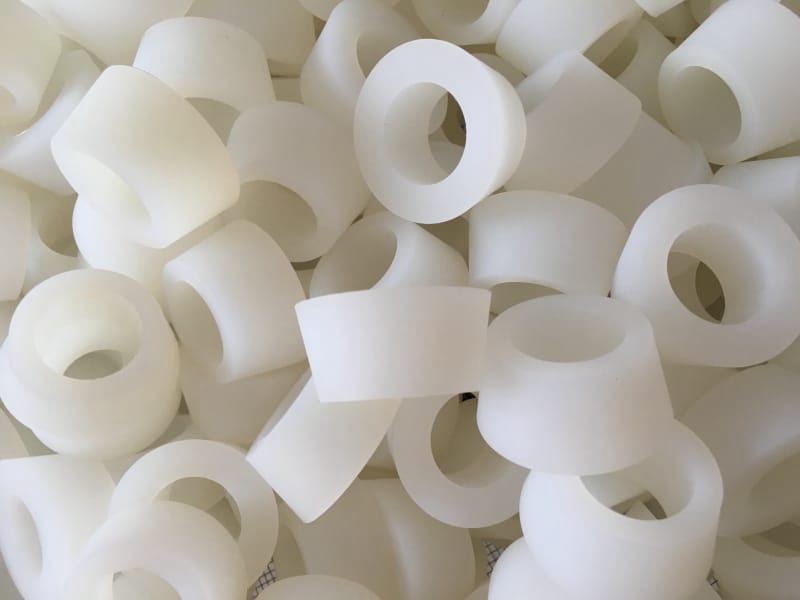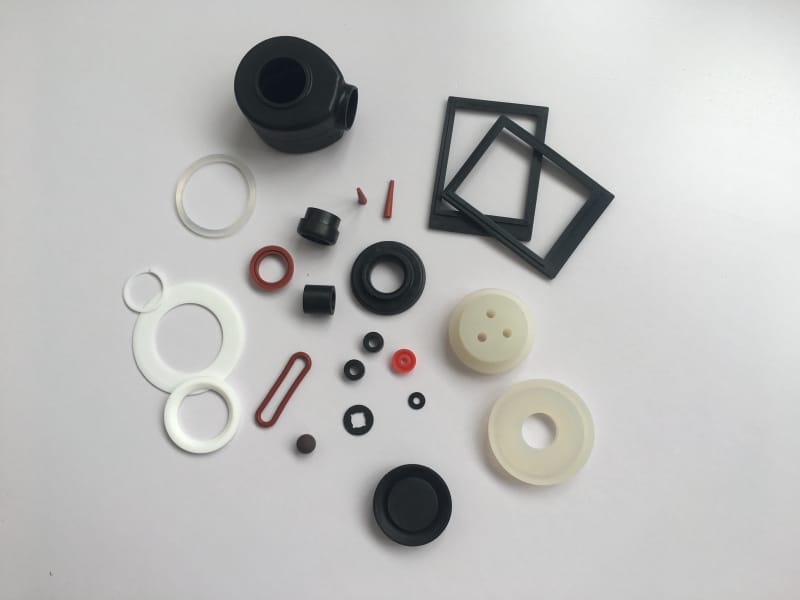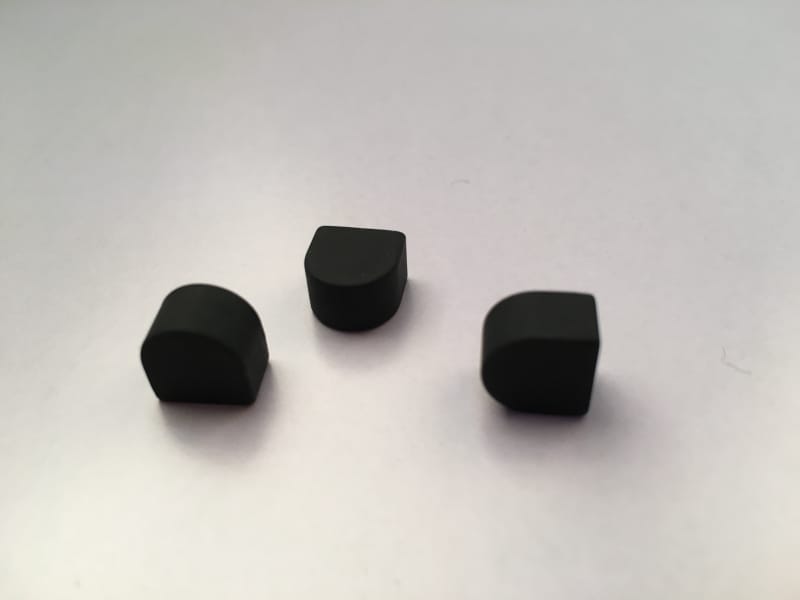 Molded Special Parts Manufacturer - Your Trusted OEM Supplier from China
Reviews
Related Videos
Introducing our latest range of Molded Special Parts for various industrial applications. Our products are manufactured with high-precision, using the most advanced techniques and materials. Our Molded Special Parts portfolio includes a wide range of offerings, such as custom-designed seals, gaskets, and bearings, amongst others. These products are designed to cater to a diverse range of end-use applications that demand accurate and reliable performance. Our team of engineers and technicians work closely with clients to understand their unique requirements and develop solutions that are tailored to meet their specific needs. We understand that each application is unique, and we are constantly striving to deliver products that deliver exceptional quality and performance. Our Molded Special Parts are suitable for use in all kinds of environments, ranging from extreme temperatures to harsh chemicals and atmospheric conditions. Our products are engineered to withstand even the most stringent and challenging operating conditions, delivering exceptional value and reliability to our clients. We are committed to providing our clients with the best quality products, backed by outstanding service and support. Our goal is to become your preferred partner for all your Molded Special Parts requirements. Contact us today to learn more about our product offerings and how we can help you meet your specific needs.
Molded special parts are essential for various industries' proper functioning. These parts are made using a molding process that ensures high precision and accuracy. The molded special parts have a superior finish and durability that enhances their lifespan. These parts are made from high-quality raw materials that are tough and long-lasting. With molded special parts, you can be confident that your machines will work seamlessly, reducing downtime and costly repairs. In conclusion, if you are looking for top-notch molded special parts, consider choosing a reliable supplier known for their quality, durability, and affordability.
The molded special parts are perfect for any custom project you may have. They are tailored to fit your specific needs and are made from the highest quality materials. The mold is designed to create a perfect fit for the part, ensuring that it will work seamlessly with your product. Whether you're looking for something small or large, the molded special parts are an excellent choice to meet your requirements. The strength and durability of the parts ensure that they will last for many years to come. Overall, molded special parts are an excellent investment for any custom project you may have.
Contact us
Please feel free to give your inquiry in the form below We will reply you in 24 hours