Top NBR O Ring Manufacturer and Supplier from China - Wholesale and Exporter
When it comes to ensuring a secure and tight seal in hydraulic and pneumatic systems, a high-quality NBR O-ring is crucial. This type of rubber seal is widely recognized for its excellent resistance to oil, grease, and petroleum-based fluids, making it a staple in many industrial applications. Luckily, offers a wide range of NBR O-rings that can be customized to fit your specific needs. These seals are made from high-grade materials and manufactured with precision to guarantee a leak-free performance. Our NBR O-rings are ideal for use in various industries, including automotive, aerospace, and hydraulic equipment. With our commitment to quality and customer satisfaction, you can trust to provide you with only the best NBR O-rings that will meet your expectations and exceed your requirements. Choose for your sealing needs today, and experience unmatched reliability and durability.
Ningbo Robon Sealing Co., Ltd.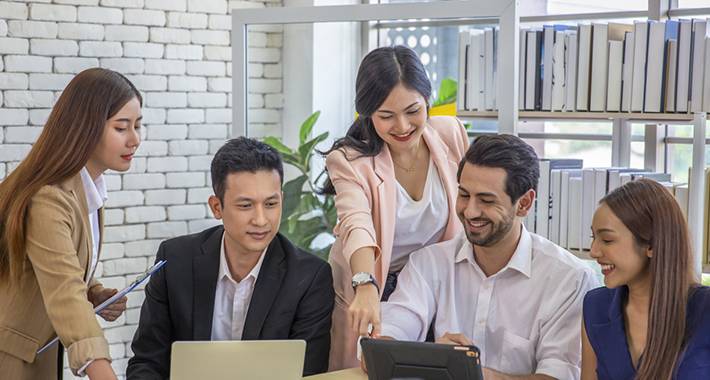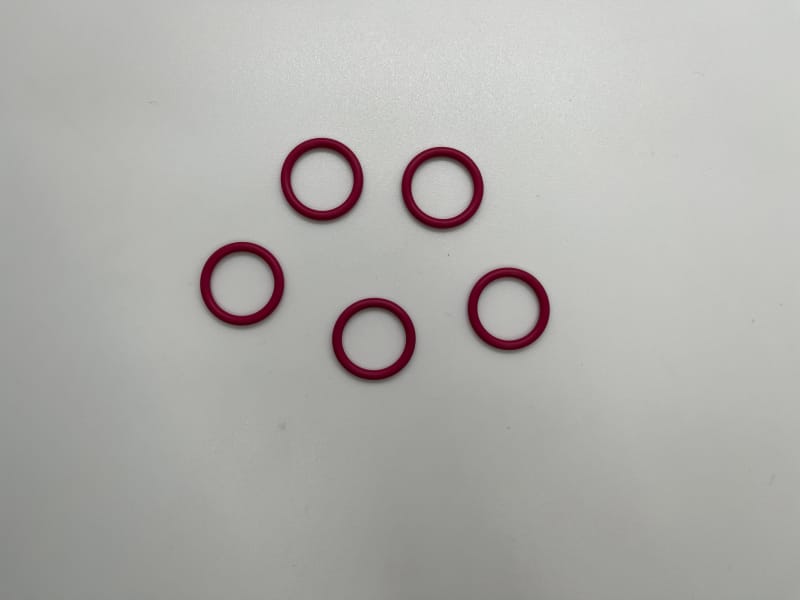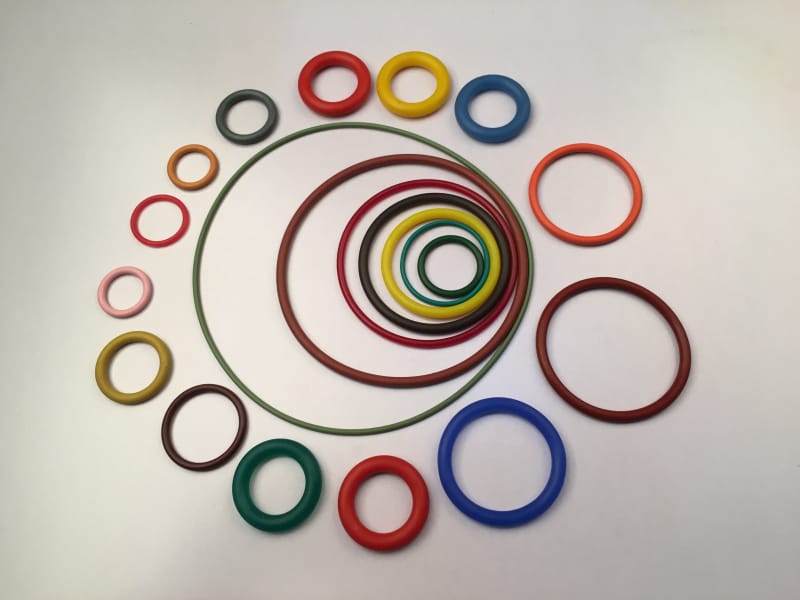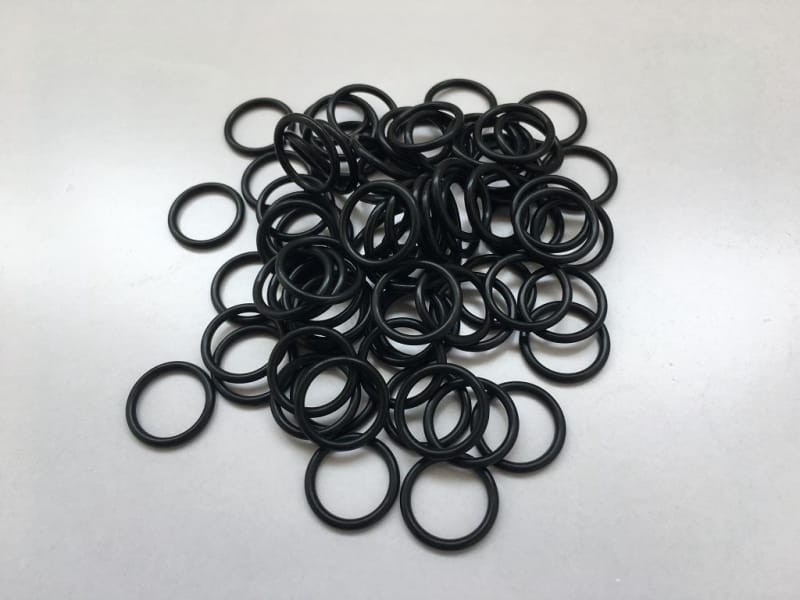 NBR O Ring Manufacturer: High-Quality Supply from China's Top Exporter
Reviews
Related Videos
Looking for a reliable and high-quality sealing solution? Look no further than our NBR O Rings! Made from durable and long-lasting materials, our NBR O Rings are designed to provide a secure and tight seal for a wide range of applications and environments. Made from top-quality Nitrile Butadiene Rubber (NBR), our O Rings are resistant to oil, grease, and other common automotive fluids, making them perfect for use in automotive and mechanical applications. The strong and flexible material also allows them to withstand high pressure and temperature variations, ensuring that they deliver effective sealing performance in even the most challenging of conditions. Our NBR O Rings are available in a variety of sizes and configurations to meet the needs of different applications. They can be used as standalone products or as part of a larger sealing system, depending on your specific requirements. When it comes to quality, reliability, and performance, our NBR O Rings are the perfect solution for your sealing needs. Don't settle for less – invest in the best and experience the peace of mind that comes with using a top-quality sealing solution. Order your NBR O Rings today!
The NBR O Ring is a must-have for any industrial or mechanical setup. Made from high-quality Nitrile Butadiene Rubber, this O Ring offers excellent resistance to wear, tear, and corrosion. It provides a reliable and long-lasting seal in heavy-duty applications such as hydraulic and pneumatic systems. The O Ring has a perfect fit and provides an efficient sealing solution for a range of industrial applications. Its superior compression and tear strength make it ideal for high-pressure environments. With its excellent resistance to chemicals, oils, and fuels, the NBR O Ring is a dependable choice for critical sealing applications. Overall, a must-have product for any assembly or maintenance shop.
The NBR O Ring is a must-have for anyone looking to secure leak-proof seals. Made from nitrile-butadiene rubber, this O ring provides superior resistance to abrasion, oil, and chemicals. Its seamless design ensures that it fits snugly into its designated groove, preventing any fluid or gas from escaping. Whether you are working on a plumbing project, machinery repair or anything in-between, this O ring is a reliable choice. Its exceptional temperature range of -40°C to 120°C makes it suitable for use in both hot and cold environments. In addition, the NBR material used ensures that the O ring maintains its shape and doesn't easily degrade, making it durable and long-lasting. Its black finish adds a sleek touch to any application, while its affordable price point makes it an ideal choice for both professionals and DIY enthusiasts. Overall, the NBR O Ring is an excellent product that delivers on performance, durability, and value.
Contact us
Please feel free to give your inquiry in the form below We will reply you in 24 hours