Premium Weatherstrip Seal from China: Top-Quality OEM Exporter
Ningbo Robon Sealing Co., Ltd. offers high-quality Weatherstrip Seal products that are perfect for sealing out the weather, bugs, and noise. As a leading Wholesale Manufacturer, Supplier, and Factory, our Weatherstrip Seals are designed to keep your home or office comfortable and secure all year round.

Our Weatherstrip Seals are manufactured with precision and crafted with durability in mind. They are made from premium materials that are resistant to heat, cold, and moisture. Whether you need Weatherstrip Seals for your windows, doors, or any other application, Ningbo Robon Sealing Co., Ltd. has exactly what you need.

Our Weatherstrip Seals are easy to install and require minimal maintenance. They are available in a range of sizes and styles to match your specific needs. With our seals, you can enjoy a more comfortable, energy-efficient, and quieter living environment.

Choose Ningbo Robon Sealing Co., Ltd. for top-quality Weatherstrip Seal products that are guaranteed to exceed your expectations. Contact us today to learn more about our products and services!
Ningbo Robon Sealing Co., Ltd.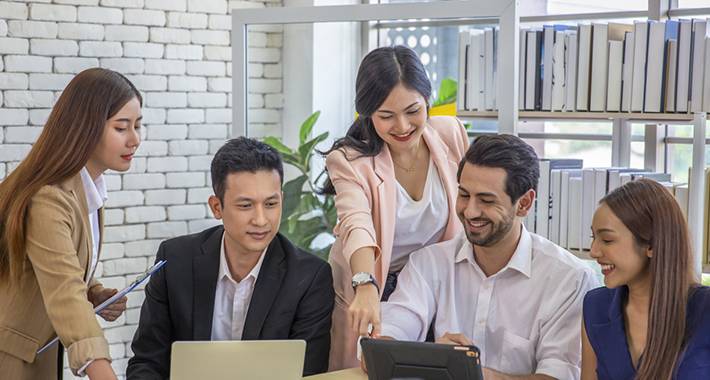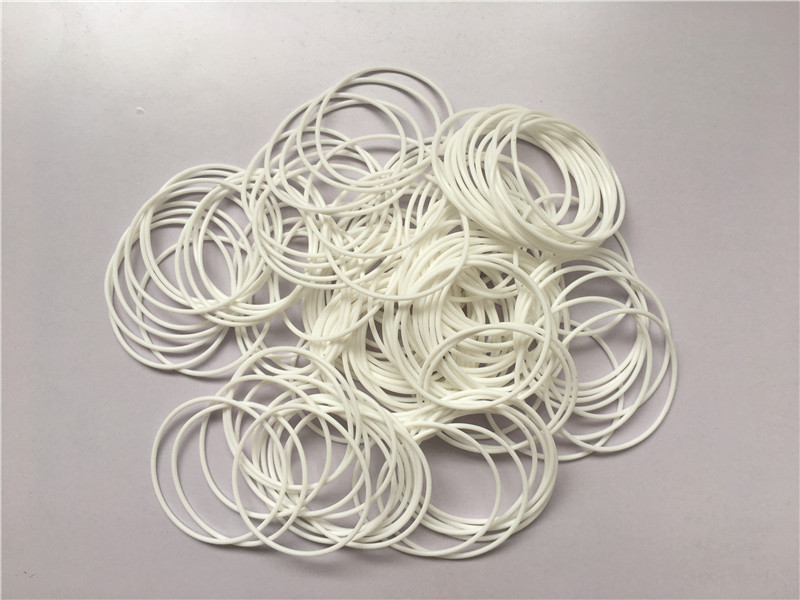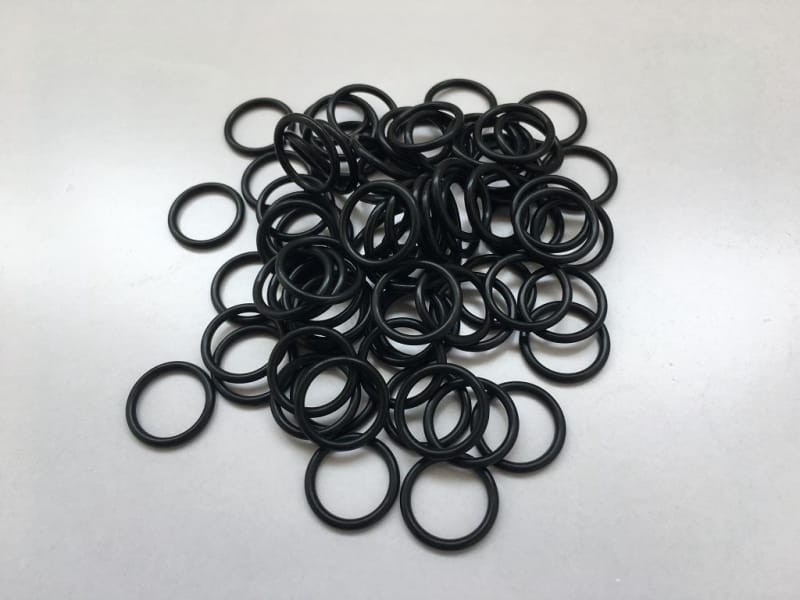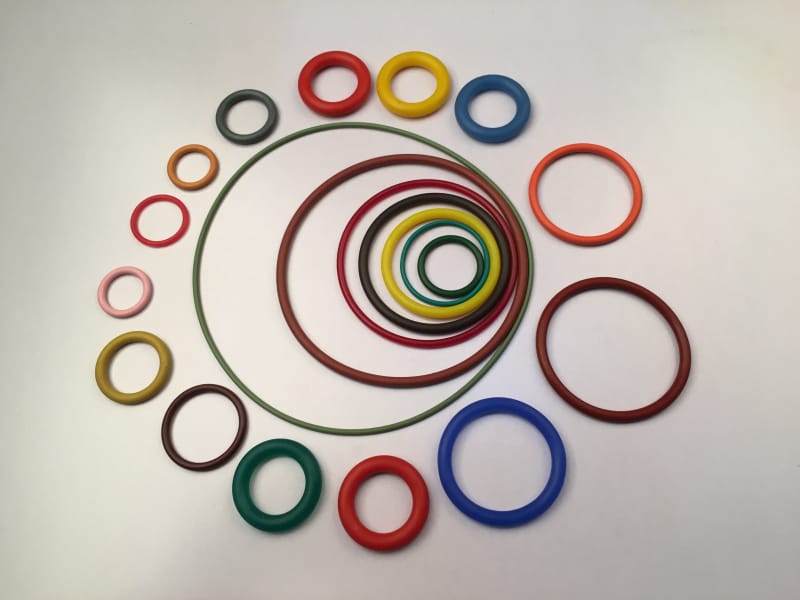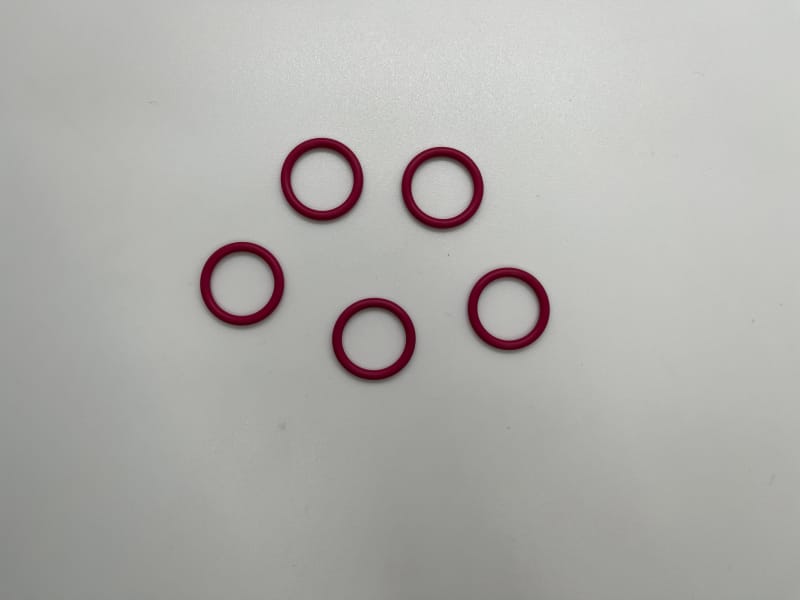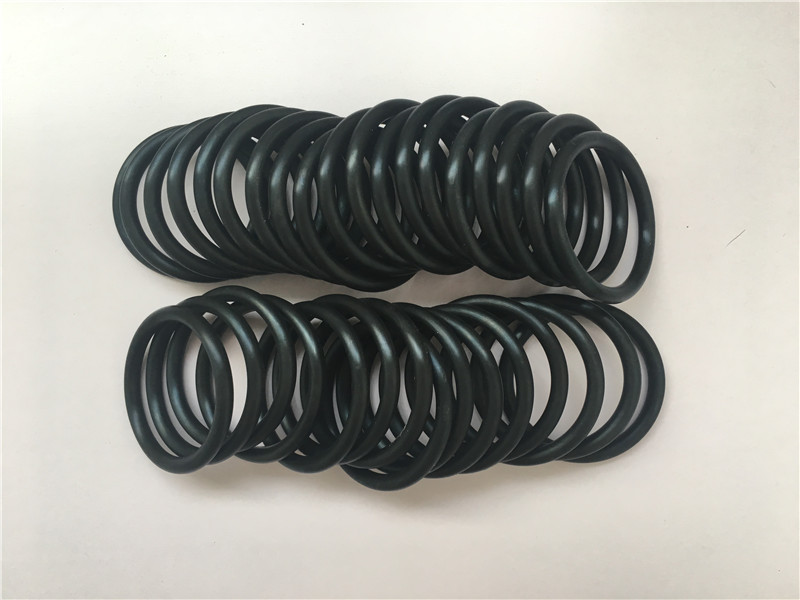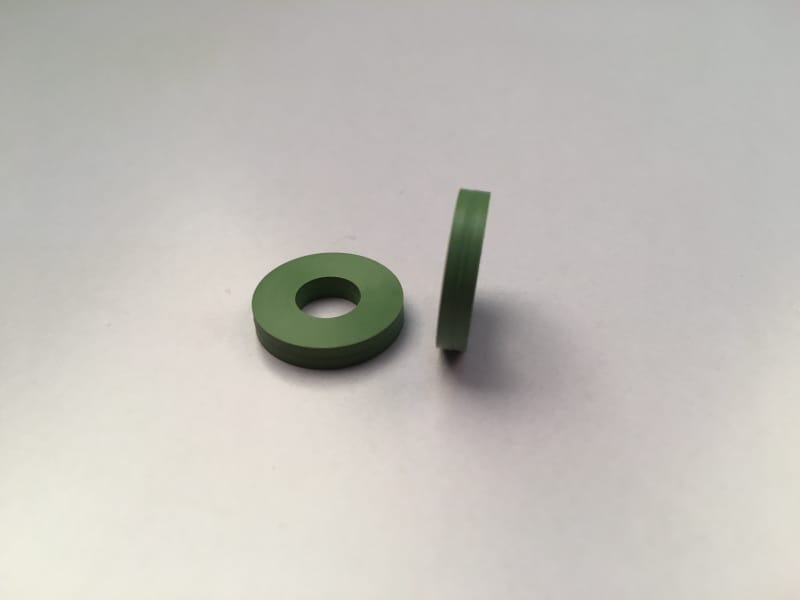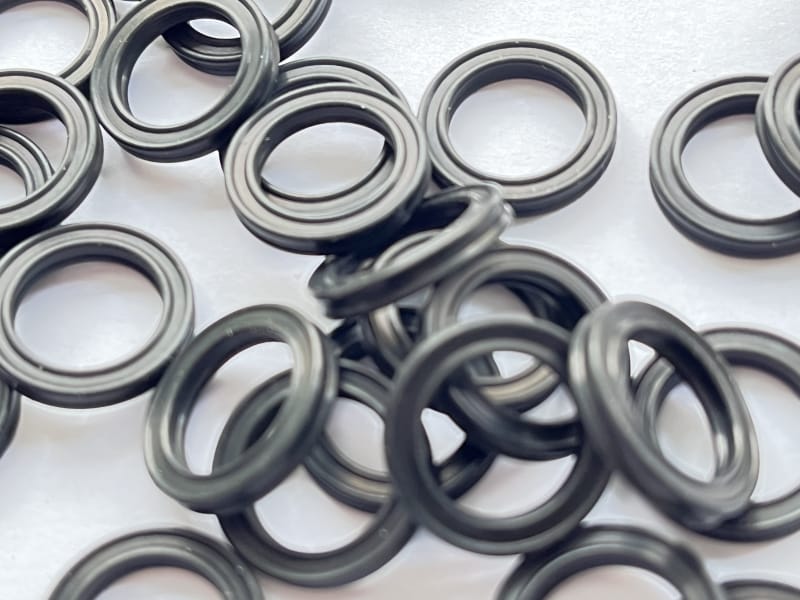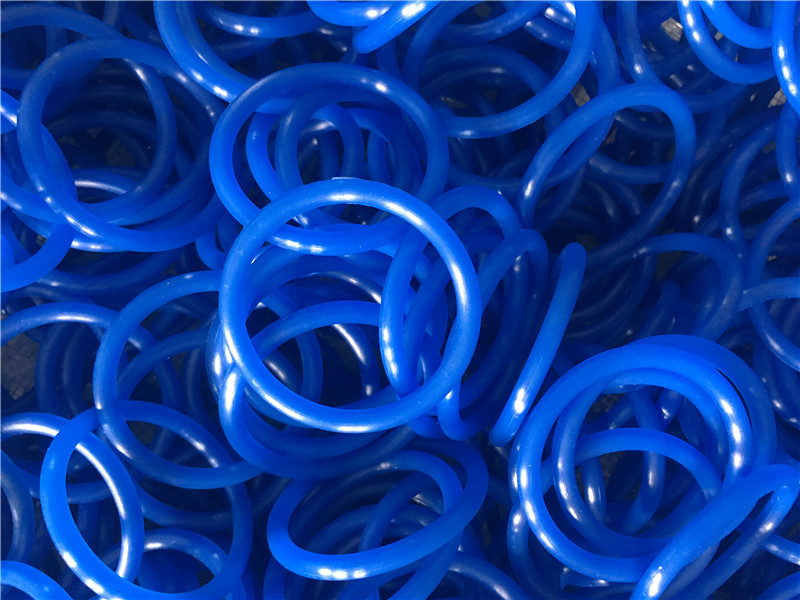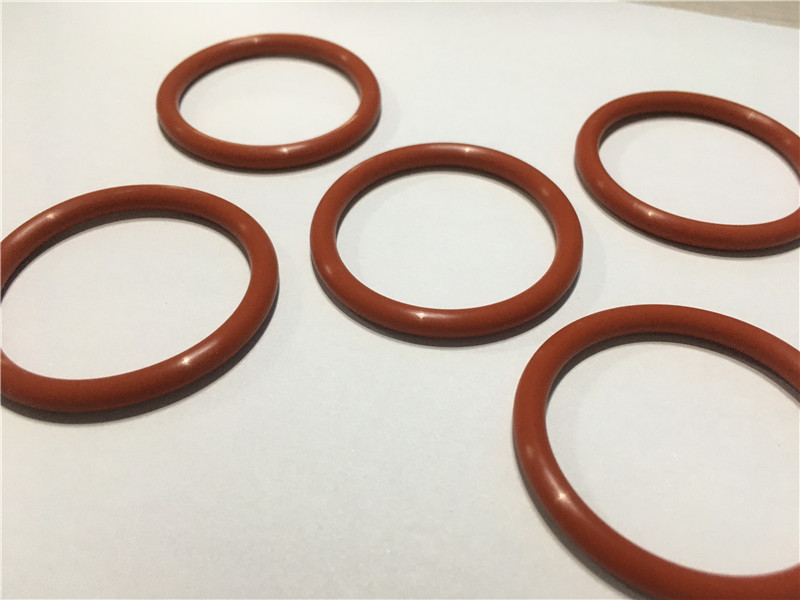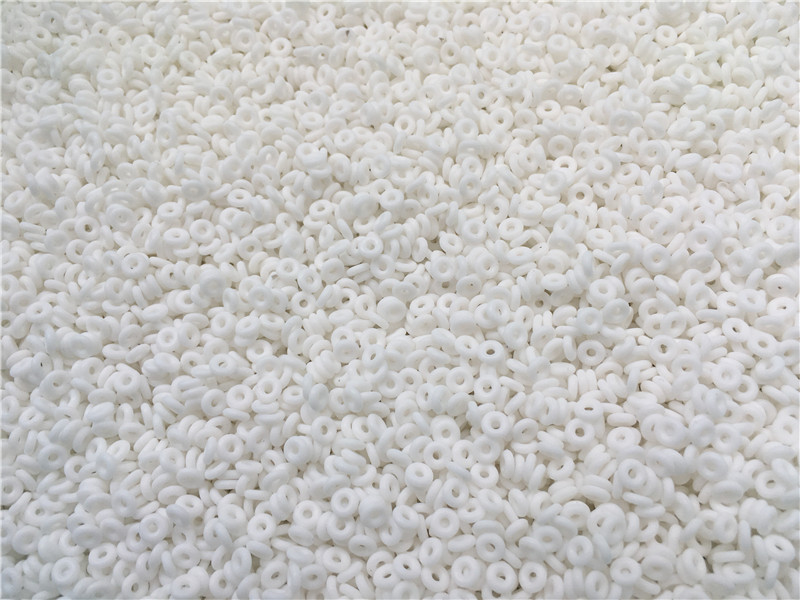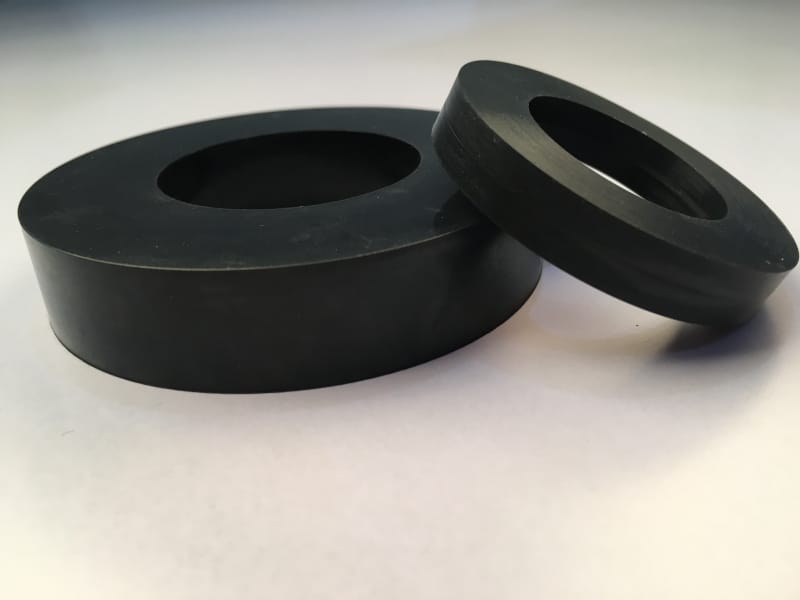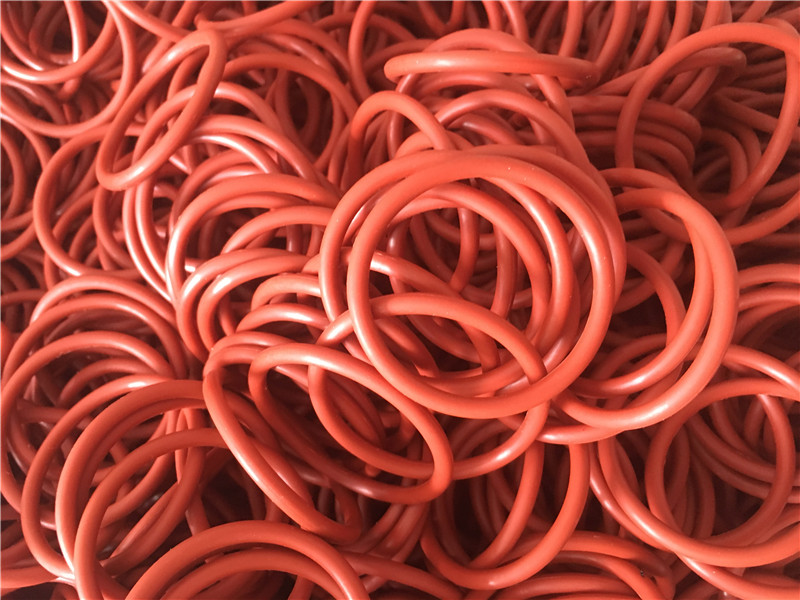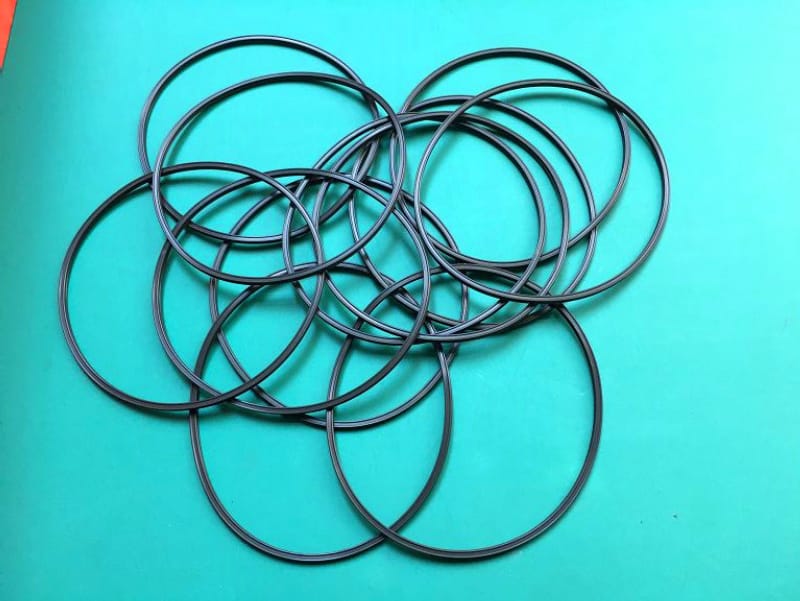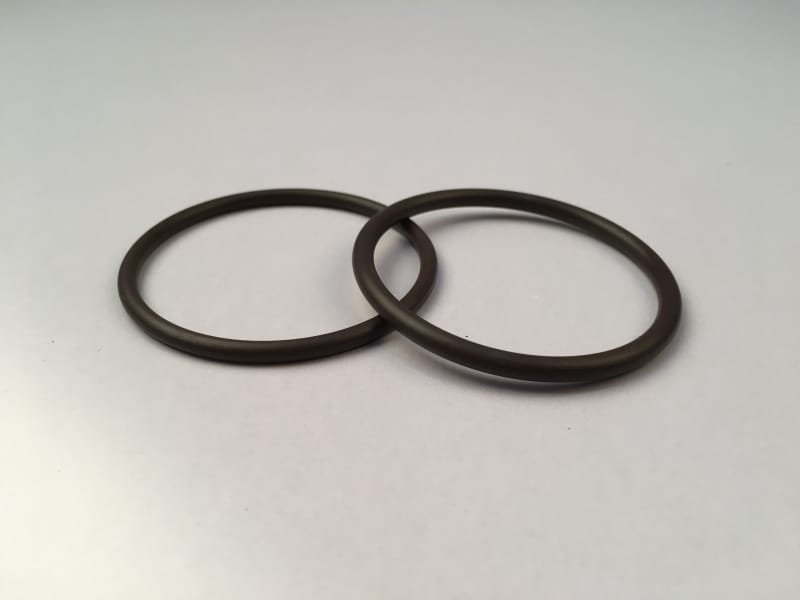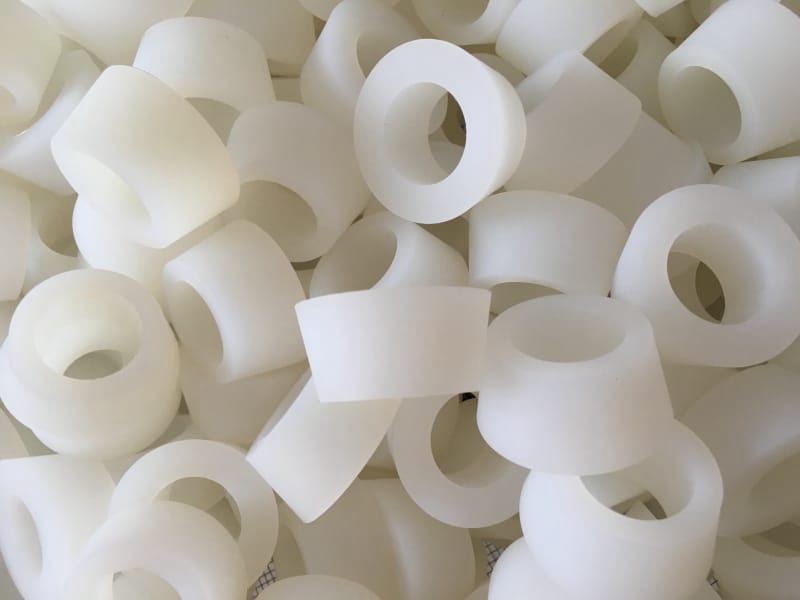 Premium Weatherstrip Seal Manufacturer for Wholesale Export from China
Reviews
Related Videos
Introducing our top-quality Weatherstrip Seal, designed to provide superior sealing for your doors and windows. This product is ideal for sealing gaps and cracks in door frames, window frames, and other areas where air can easily enter or escape. Our Weatherstrip Seal is made from high-quality materials that are both durable and long-lasting, providing a strong bond and excellent insulation properties. It can withstand extreme temperatures and harsh weather conditions, ensuring that your home or property remains comfortable and energy-efficient all year round. Our Weatherstrip Seal is easy to install and can be applied virtually anywhere, making it a versatile solution for sealing any type of opening. Whether you need to seal doors, windows, or other areas, our Weatherstrip Seal is an effective solution that will help you save money on energy bills and improve the overall comfort of your living space. Our team of experts is dedicated to providing our customers with the finest quality products and exceptional service. We take great pride in our commitment to excellence and are confident that you will be completely satisfied with our Weatherstrip Seal. Order your Weatherstrip Seal today and start enjoying the benefits of a more comfortable and energy-efficient home or property!
The Weatherstrip Seal is a game-changer when it comes to keeping your home weatherproof and comfortable. This product is designed to be attached to doors, windows, and other openings to keep rain, wind, and other outdoor elements at bay. Made of high-quality materials, this weatherstrip seal is durable and long-lasting, making it an excellent investment for your home. It's easy to install, and you'll feel a noticeable difference in the air quality and temperature in your home right away. Say goodbye to drafty rooms and high energy bills with the Weatherstrip Seal. This product is a must-have for any home that wants to stay cozy and energy-efficient.
The Weatherstrip Seal product is simply amazing! It is so easy to install and has done wonders in sealing all the gaps and leaks in my home. It keeps out drafts, moisture and noise from the outside, creating a comfortable and peaceful space for my family. The seal is made from high quality materials and has a long lifespan, ensuring that it serves your needs for an extended period. Also, it is very cost effective, and I saved a lot more on my energy bills. I highly recommend the Weatherstrip Seal to anyone who needs to keep their home warm, dry and soundproofed.
Contact us
Please feel free to give your inquiry in the form below We will reply you in 24 hours