FKM Rubber Manufacturer in China: High Quality Wholesale Supply for OEM Exports
Ningbo Robon Sealing Co., Ltd. is a renowned manufacturer, supplier, and factory of Fkm Rubber products that are highly durable and resistant to high temperatures and various chemicals. Our Fkm Rubber products are widely used in industrial applications such as oil and gas, automotive, and aerospace, among others.

Our Fkm Rubber products are made from the highest quality materials, which are carefully sourced from trusted suppliers. We have a team of experts who work tirelessly to ensure that our products meet all the required specifications. Our Fkm Rubber products are also designed for easy installation and maintenance.

At Ningbo Robon Sealing Co., Ltd., we provide wholesale Fkm Rubber products at competitive prices. Our products are not only of high quality, but they are also certified for safety and environmental compliance.

Choose Ningbo Robon Sealing Co., Ltd. as your trusted partner for all your Fkm Rubber product needs. Contact us today for more information on our products and services.
Ningbo Robon Sealing Co., Ltd.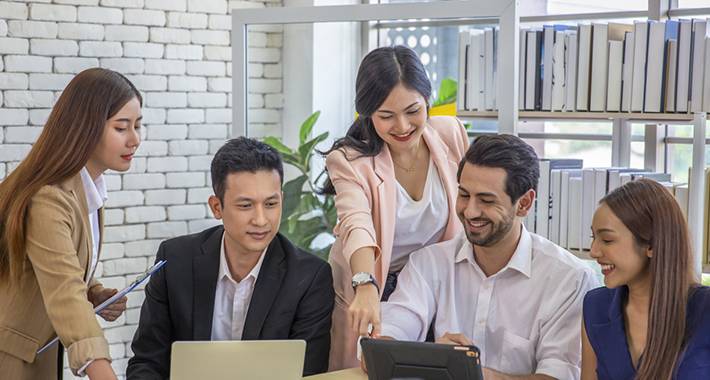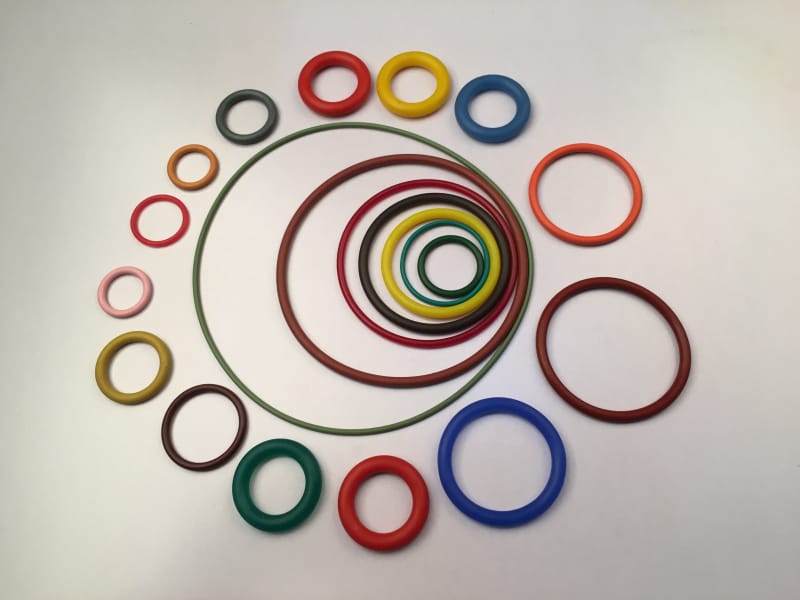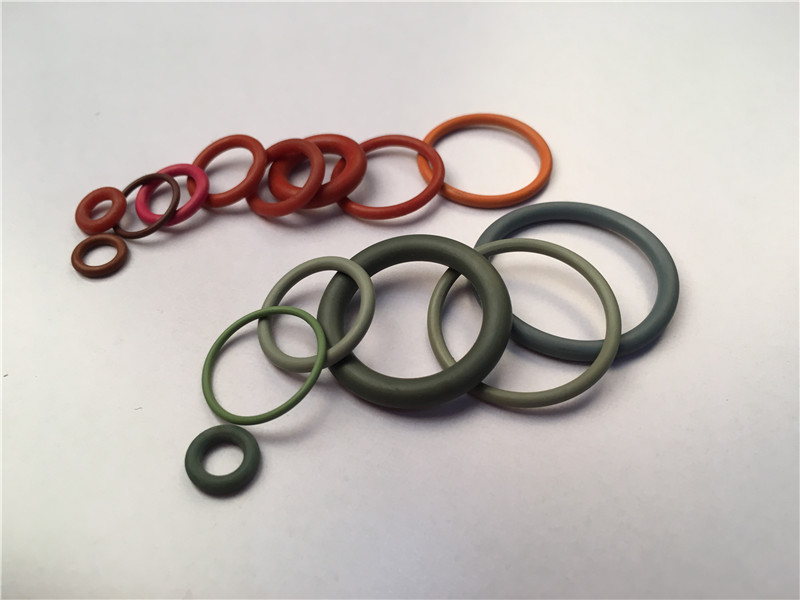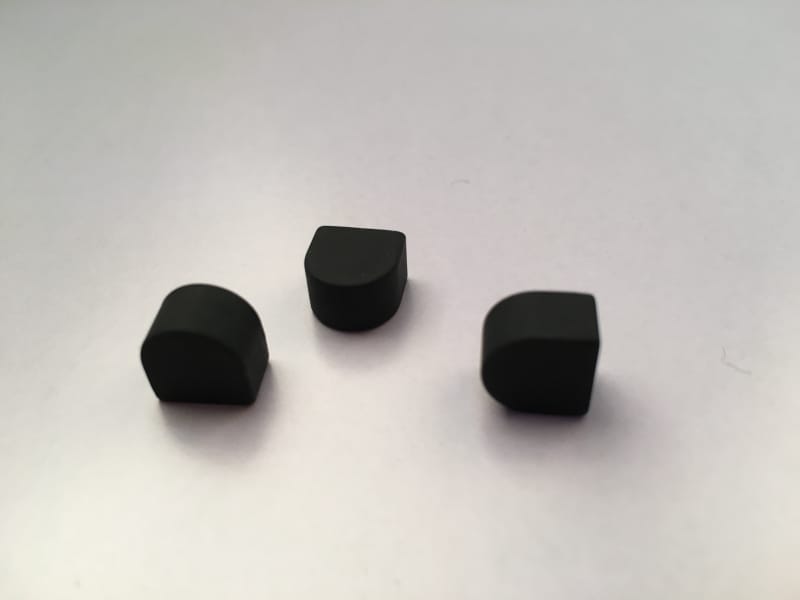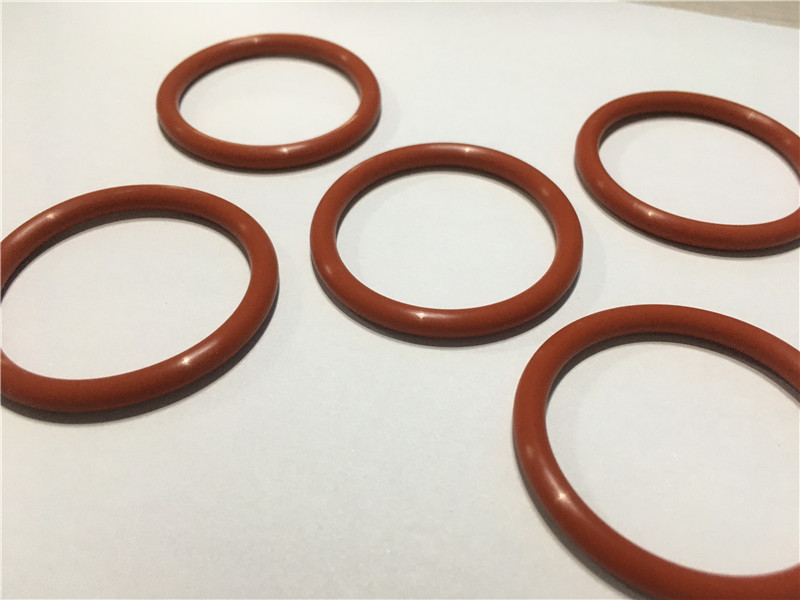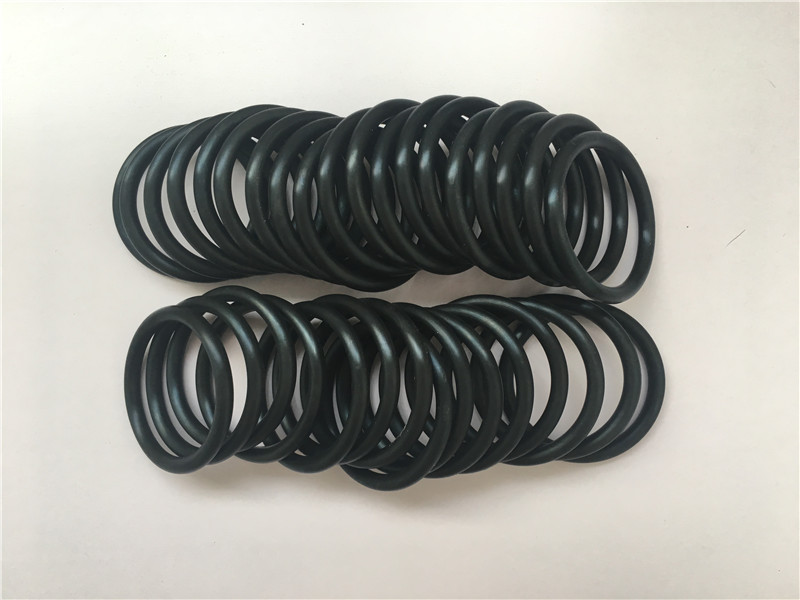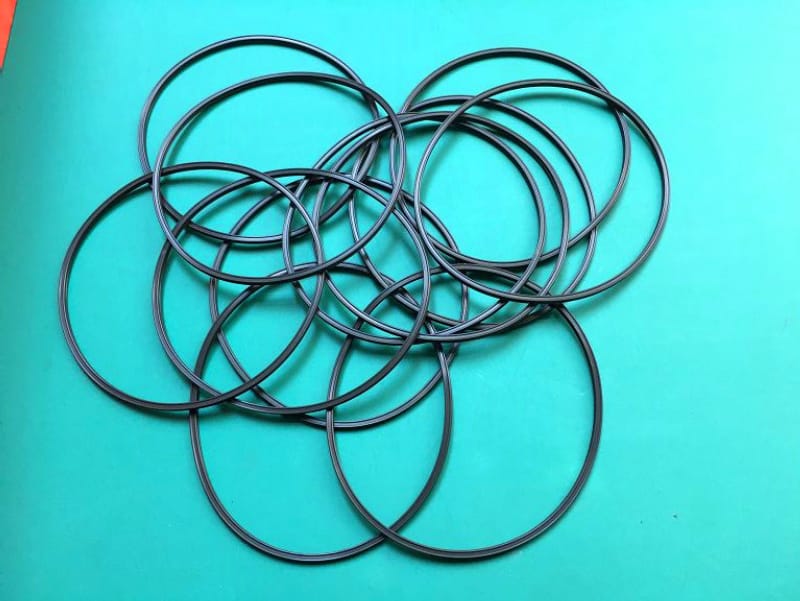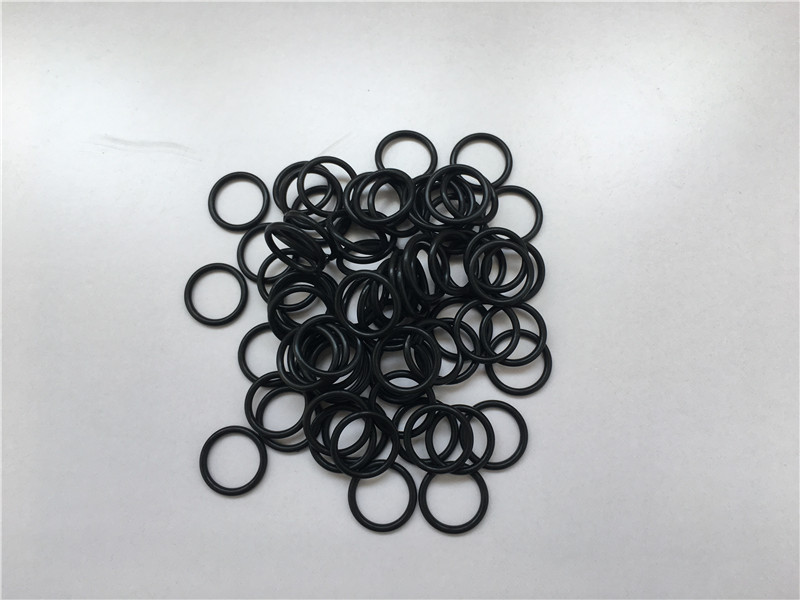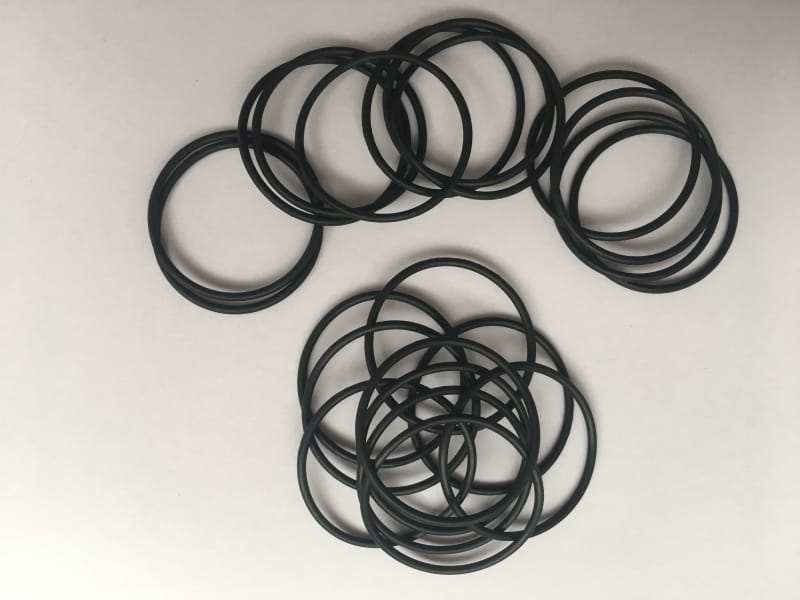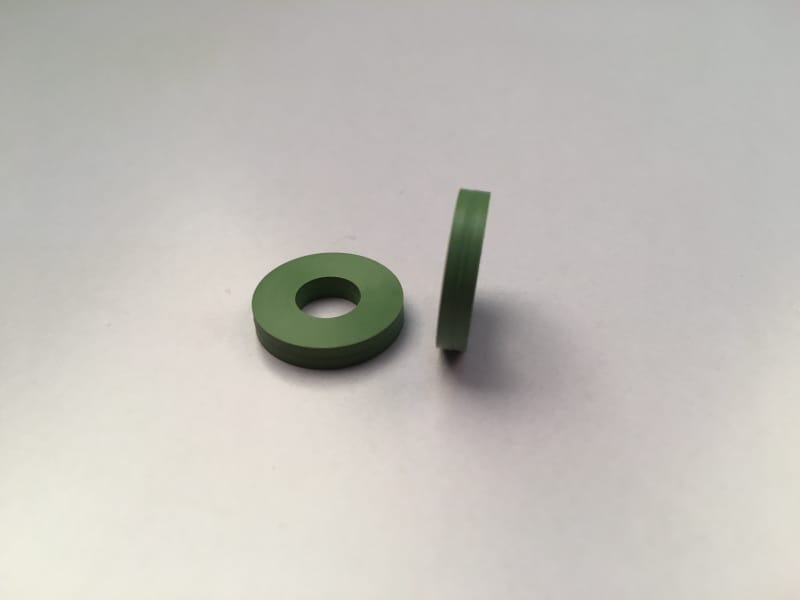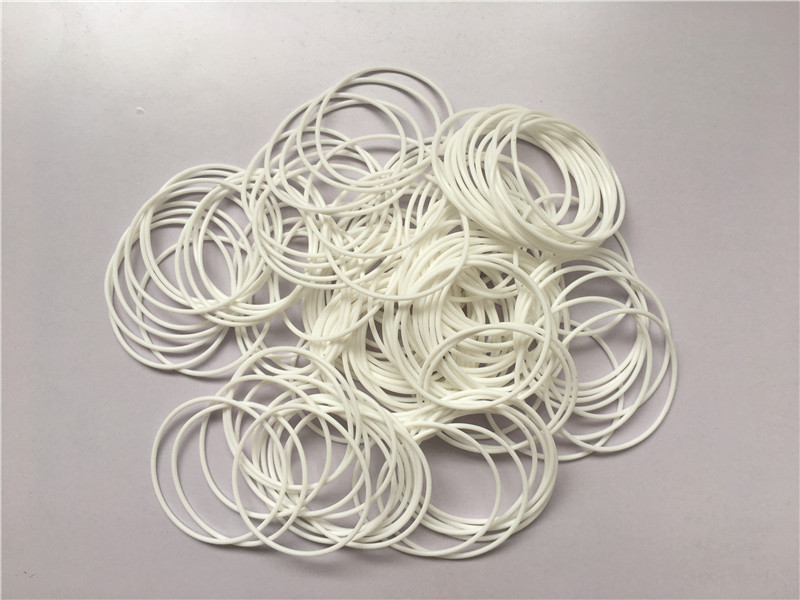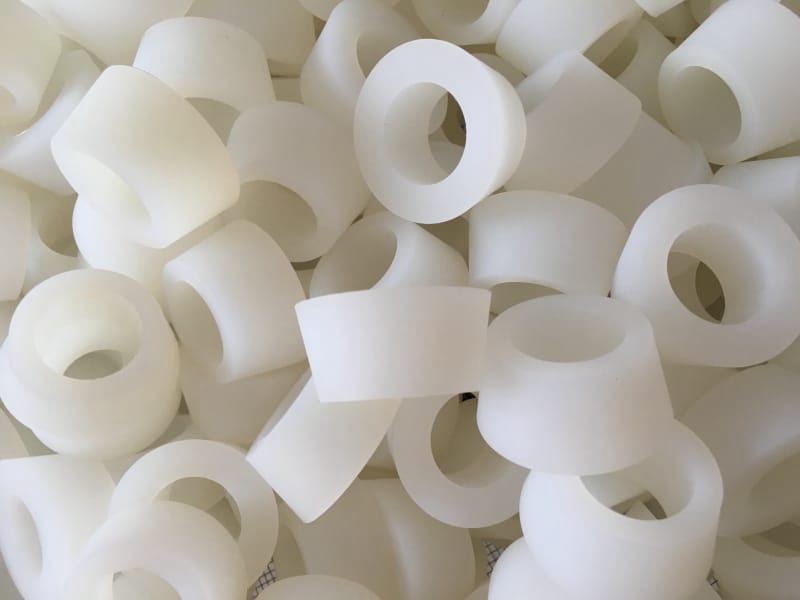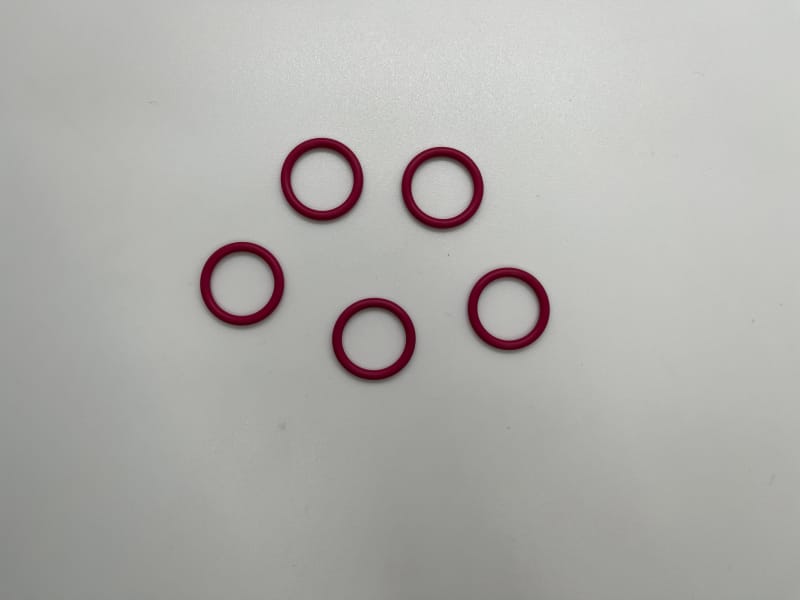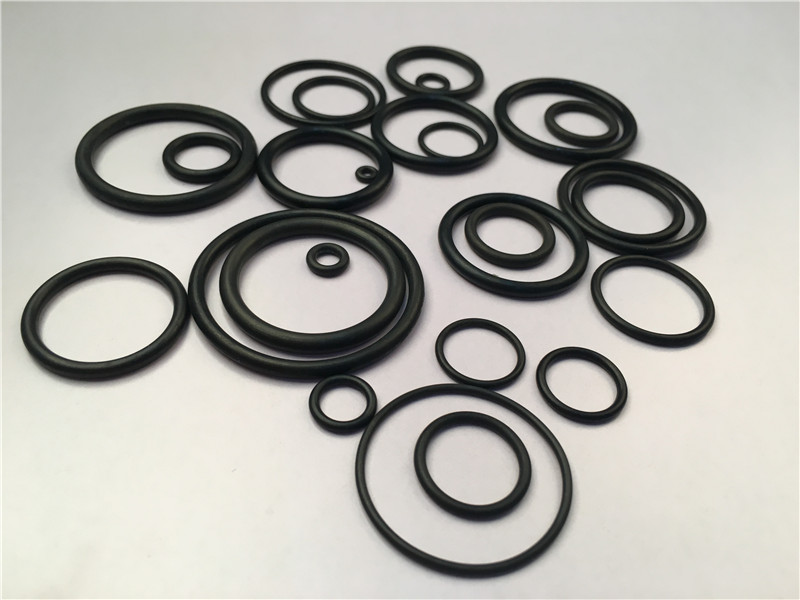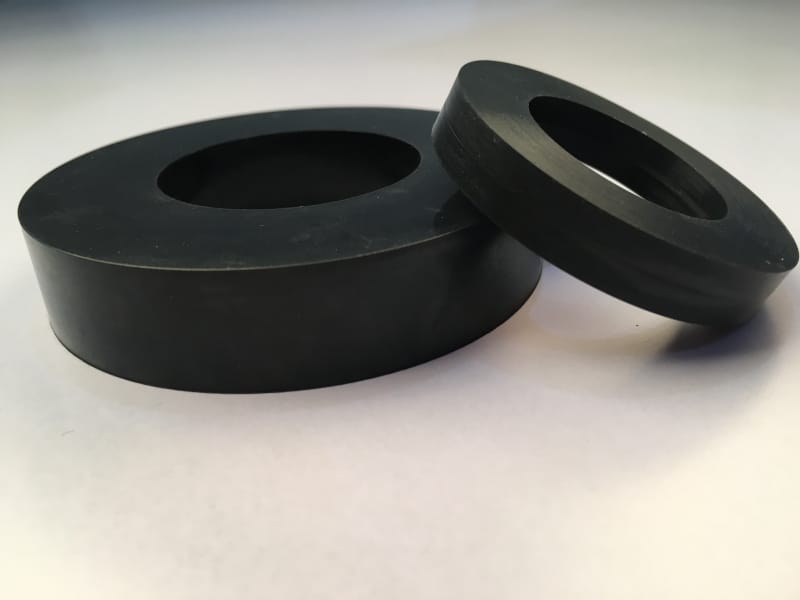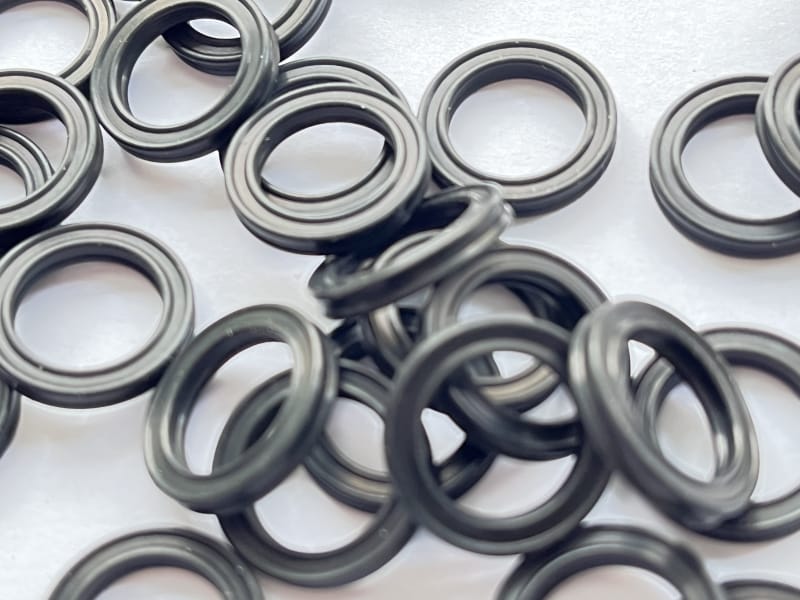 Wholesale FKM Rubber Manufacturer and Exporter from China
Reviews
Related Videos
If you're looking for a high-quality rubber material that can withstand extreme temperatures, look no further than FKM rubber. This high-performance elastomer is a great choice for demanding applications that require resistance to fuels, oils, and other harsh chemicals. FKM rubber is made from a fluorinated polymer which gives it excellent temperature stability and chemical resistance - especially to acids and bases. With FKM rubber, you can enjoy superior performance in a variety of environments. From high-heat industrial settings to aerospace applications, FKM rubber can handle it all. It is even resistant to ozone and UV radiation, making it ideal for outdoor use. At our company, we specialize in providing the highest-quality FKM rubber products to meet your specific needs. We offer a range of sizes and thicknesses to suit any project, from large-scale industrial applications to small, precision parts. Our FKM rubber products are made from the finest materials using state-of-the-art manufacturing processes, so you can be sure that you are getting the very best. So if you're looking for a reliable, high-performance rubber material that won't let you down, choose FKM rubber. With its superior chemical resistance, temperature stability, and durability, FKM rubber is the obvious choice for demanding applications across a wide range of industries.
FKM rubber is a type of synthetic rubber that is known for its high resistance to temperatures, chemicals, and oils. It is a popular material for use in the automotive, aerospace, and oil and gas industries, among others. FKM rubber is also highly durable and can withstand wear and tear, making it ideal for use in high-pressure environments. Overall, if you are looking for a reliable and robust material for your industrial applications, FKM rubber is an excellent option. Its high resistance to heat, chemicals, and oils will ensure that your products stay reliable and perform to the highest standards.
FKM rubber, also known as Fluoroelastomer, is a high-performance synthetic rubber that is known for its excellent resistance against chemicals, heat, oil, and abrasions. It is widely used in various industries, including automotive, aerospace, and oil and gas. As a product reviewer, I highly recommend FKM rubber for its outstanding properties and its ability to withstand harsh environments. This type of rubber is incredibly durable, making it a great investment for companies looking to enhance their productivity and efficiency. One of the best features of FKM rubber is its resistance to high temperatures. Unlike other rubber materials, it can withstand temperatures up to 400 degrees Fahrenheit, making it ideal for applications in engines, exhaust systems, and other high heat settings. Another advantage of FKM rubber is its resistance to chemicals. It can withstand a wide range of harsh chemicals, including acids, alkalis, and solvents. This property makes it a great choice for industries that require materials that are resistant to corrosion or chemical damage. In conclusion, if you're looking for a reliable material that can withstand harsh environments, FKM rubber is your best bet. It's durable, resistant to heat and chemicals, and can help you achieve better results in your business.
Contact us
Please feel free to give your inquiry in the form below We will reply you in 24 hours