Top-Quality Lubricating O Rings Manufacturer and Exporter from China
Looking for high-quality lubricating O Rings for your sealing needs? Look no further than Ningbo Robon Sealing Co., Ltd. As a leading manufacturer, supplier, and factory of sealing products, we offer a wide range of O Rings that are specially designed to meet all your lubricating and sealing needs.

Our lubricating O Rings are crafted using premium-grade materials that ensure optimal durability, long-lasting performance, and superior resistance to wear and tear. They are also designed to deliver effective lubrication and sealing, ensuring that your machinery operates smoothly and efficiently.

At Ningbo Robon Sealing Co., Ltd., we offer a comprehensive wholesale service that guarantees affordability without compromising on quality. Our products undergo strict quality control measures to ensure they meet industry standards and exceed customer expectations.

So, if you're looking for high-quality lubricating O Rings, look no further than Ningbo Robon Sealing Co., Ltd. We guarantee to provide you with quality products and exceptional service at an unbeatable price.
Ningbo Robon Sealing Co., Ltd.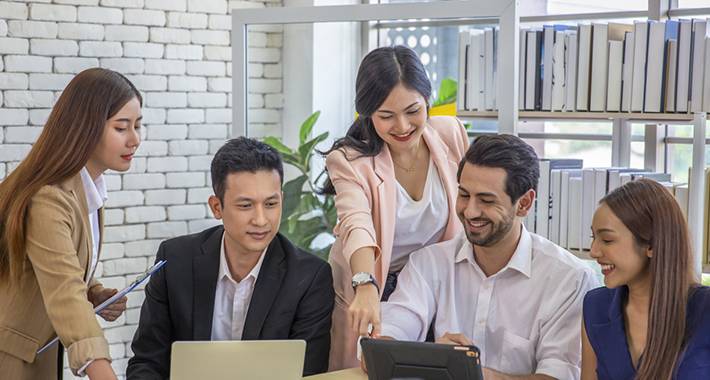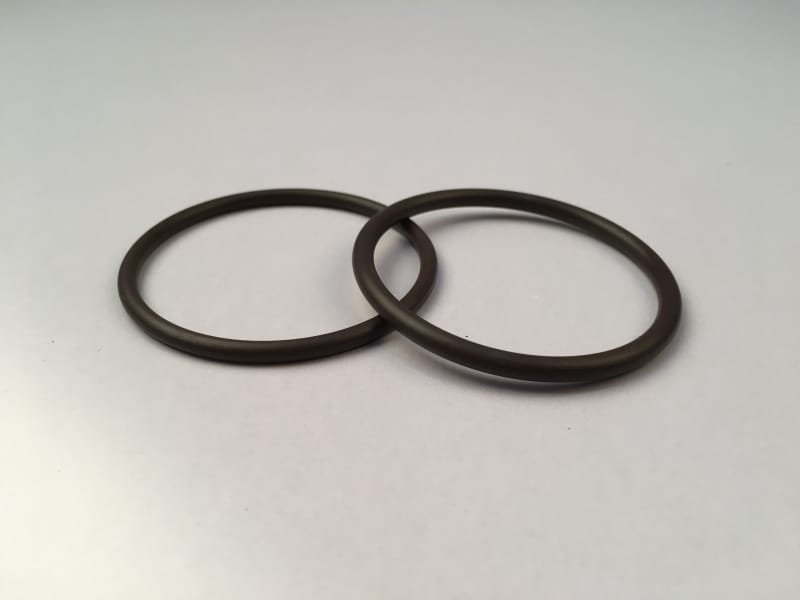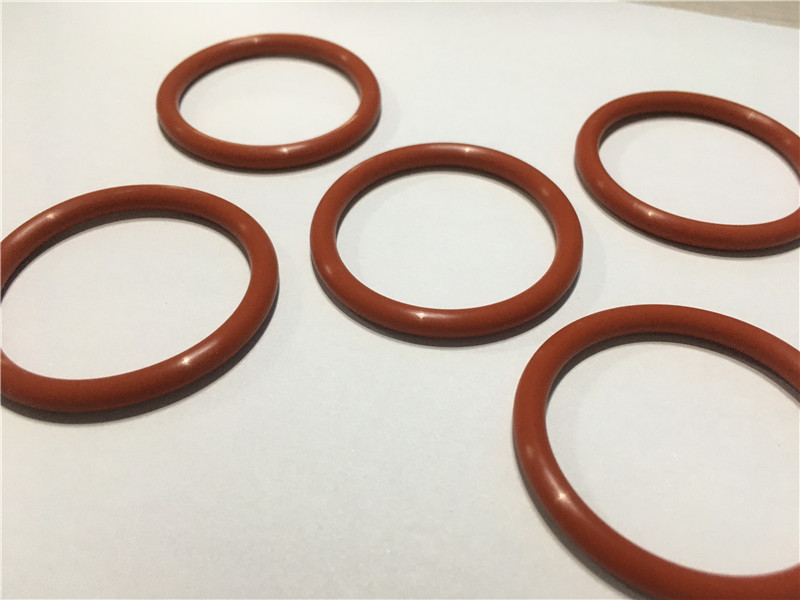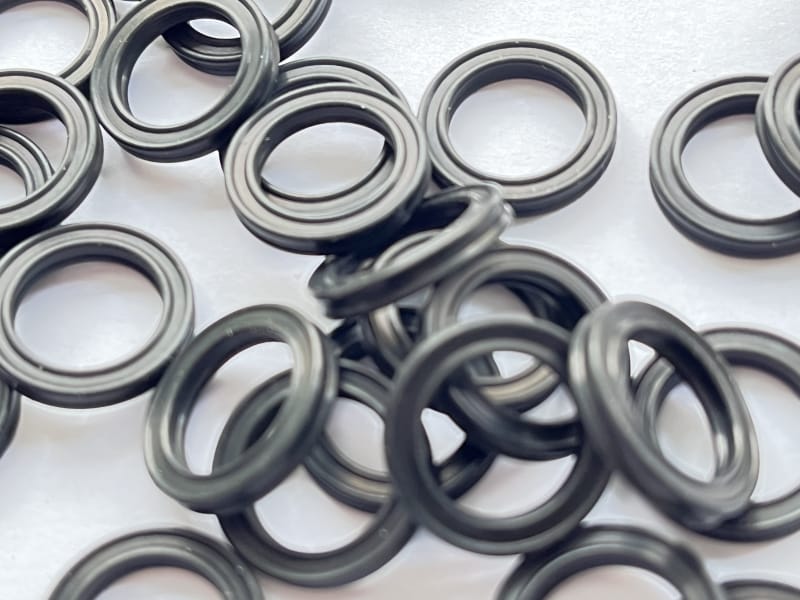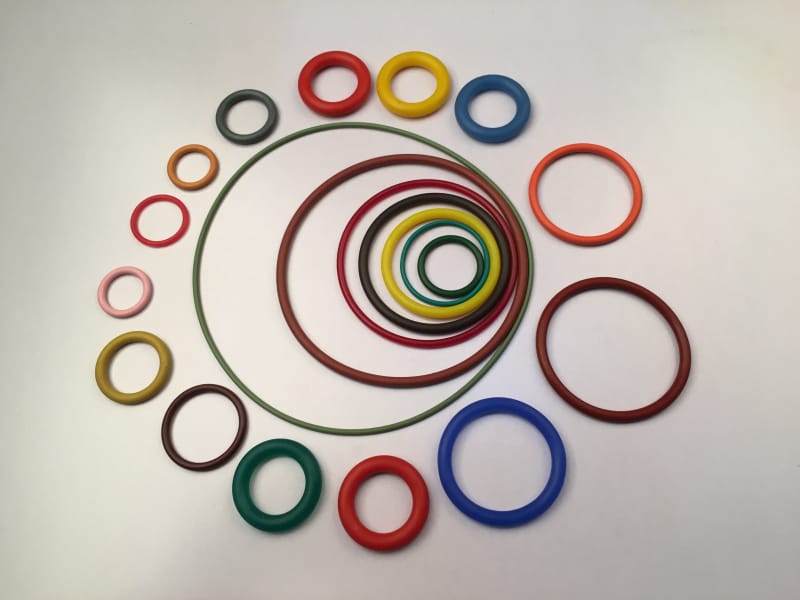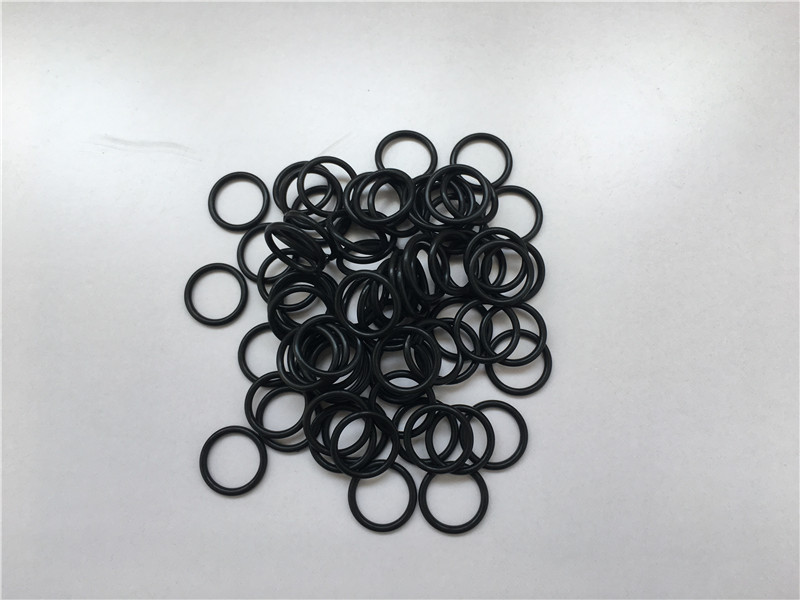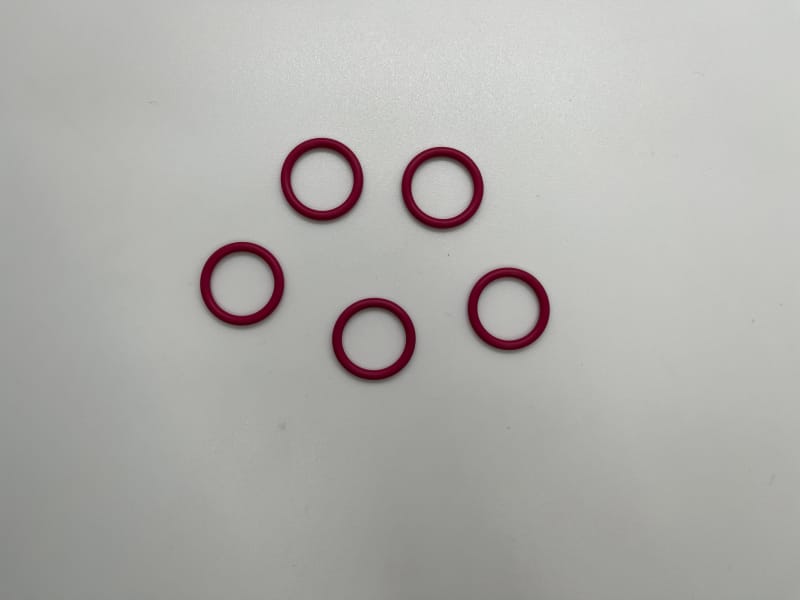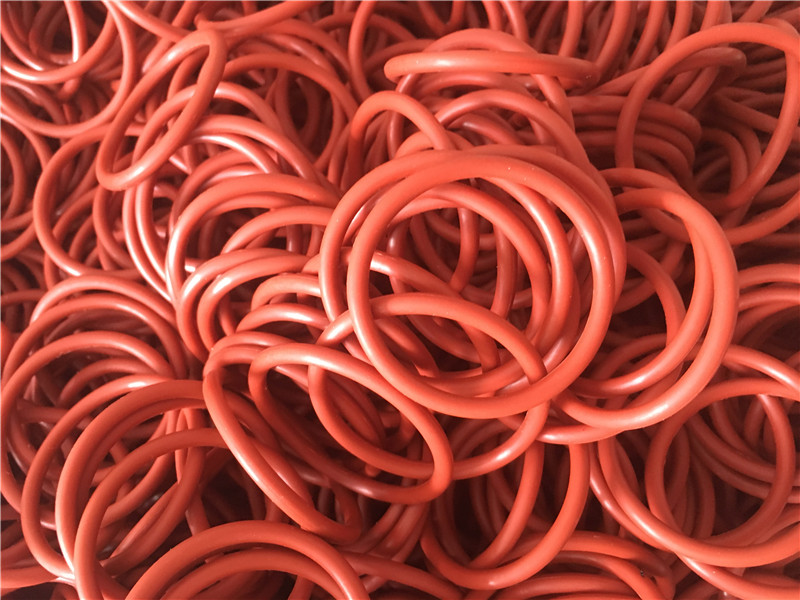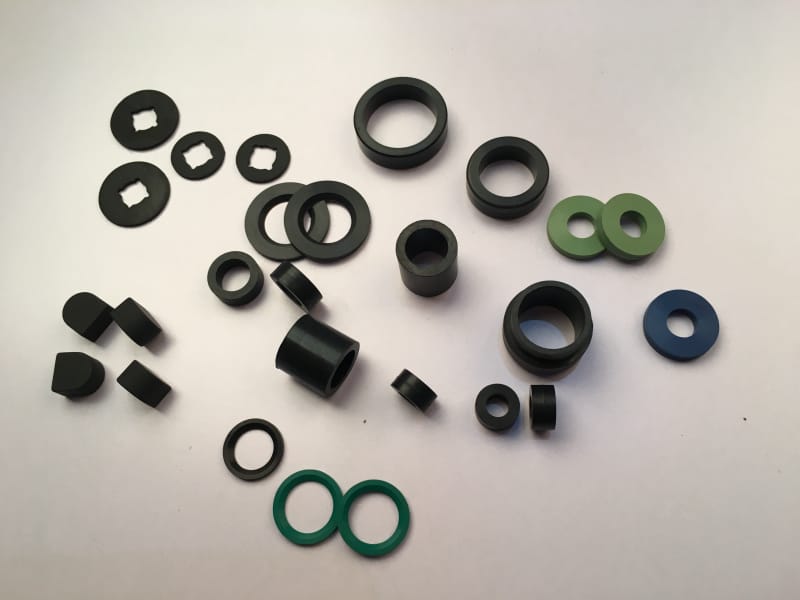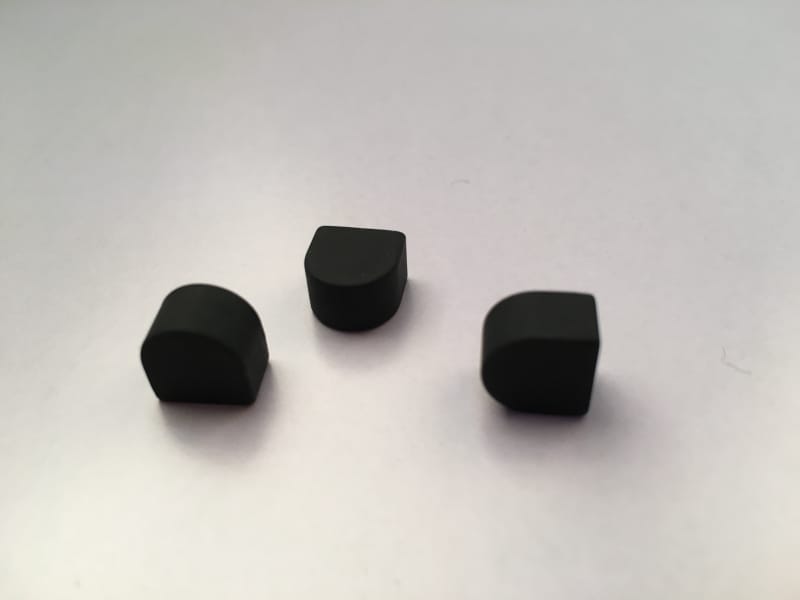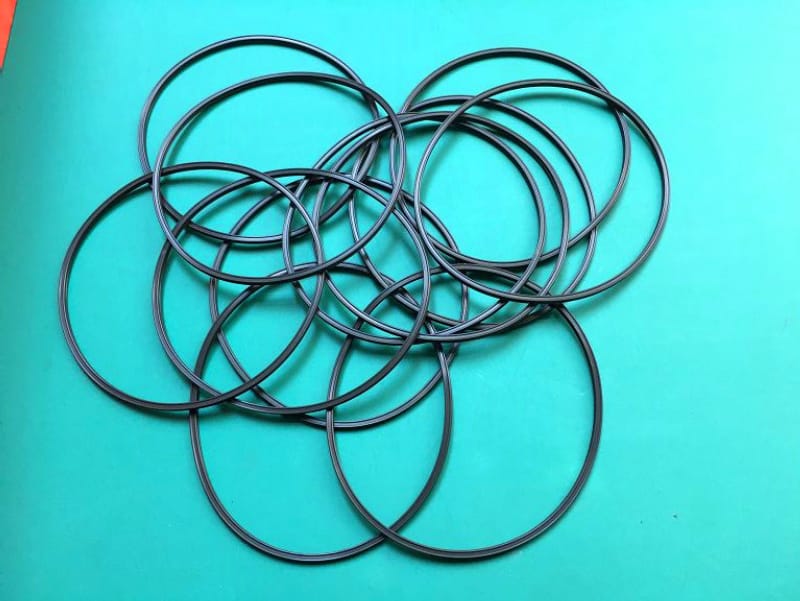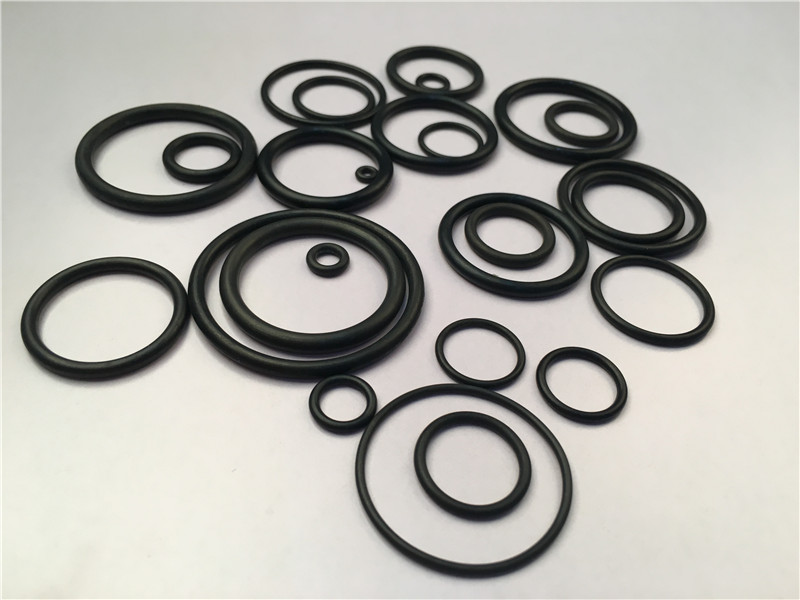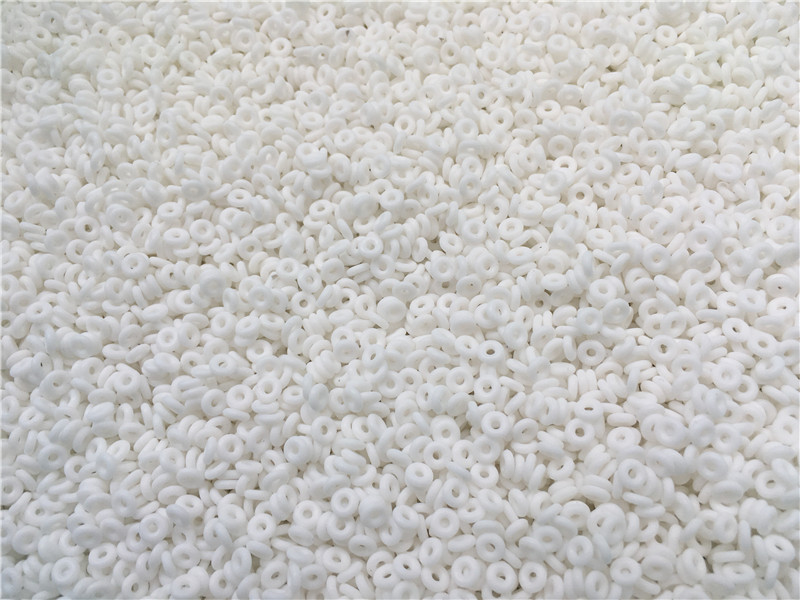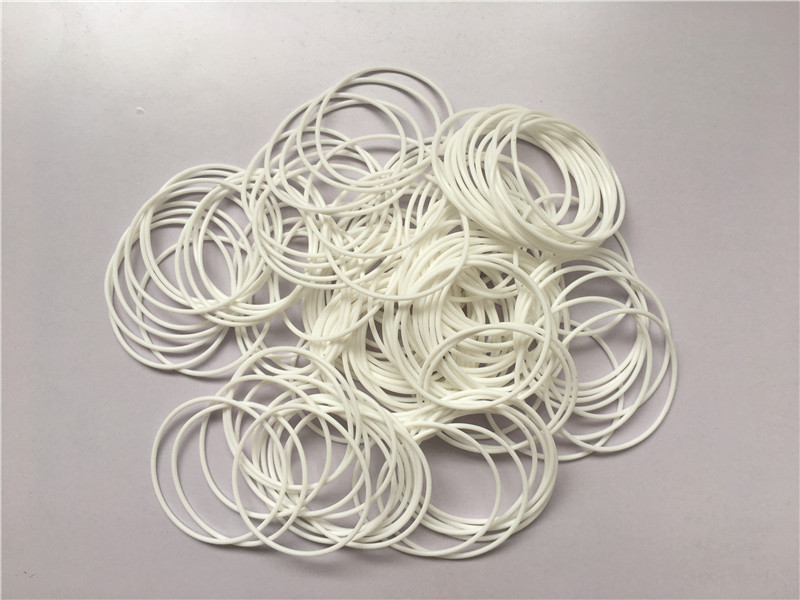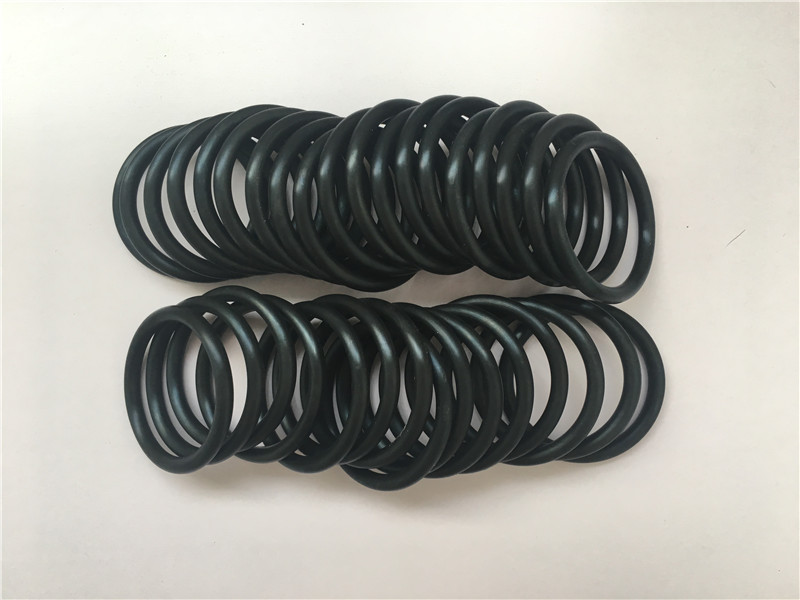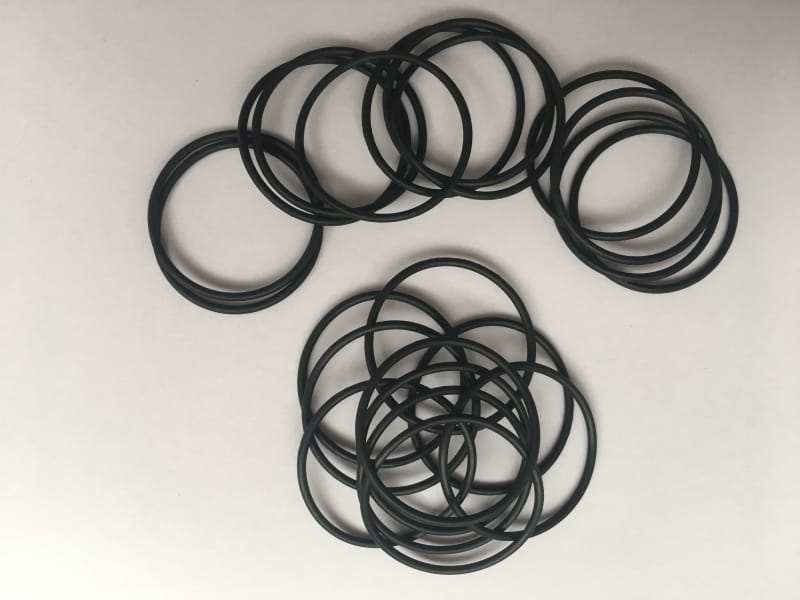 Lubricating O Rings: Find Quality OEM Suppliers from China
Reviews
Related Videos
Introducing our amazing lubricating O Rings! Our company has come up with a unique solution to help improve the lifespan and functionality of your O Rings. Our specially formulated lubricant has been designed to work with the leading rubber materials to provide superior protection from wear and tear, extending the life of your O Rings by reducing friction and heat buildup. These lubricating O Rings are perfect for any industrial application, as well as everyday use. They are easy to install and require no special maintenance. Our O Rings are made from high-quality rubber materials that have been rigorously tested to ensure durability and longevity. With the use of our lubricating O Rings, you can expect to save time and money on frequent replacements due to wear and tear. You can rest assured that your O Rings will be protected against heat, moisture, and other environmental factors that can cause premature failure. Our company takes pride in our commitment to provide the best products and customer service to our customers. We understand the importance of having reliable equipment and machinery, and our lubricating O Rings are an essential part of that. Don't wait any longer, order yours today and see the difference!
Lubricating O Rings is a game-changer when it comes to extending the lifespan of your O-rings. This lubricant is specially formulated to keep your O-rings functioning efficiently by reducing their frictional resistance and wear. It can be used with all types of O-rings and is suitable for use in a wide range of temperatures and pressures. The Lubricating O Rings is non-toxic, viscous, and long-lasting, which makes it ideal for use in various applications. Whether you're using it for industrial purposes or at home, this product is the perfect solution for keeping your O-rings functioning smoothly and efficiently. Highly recommended!
I recently used the Lubricating O Rings product and was impressed with its effectiveness. The application was easy and the results were amazing. The lubrication provided by the product increased the performance of the O rings and improved the overall efficiency of my machinery. As an added bonus, the lubricating o rings also extended the life of the O rings, reducing the need for frequent replacements. Overall, I highly recommend this product to anyone in need of reliable and high-quality lubrication for their O rings.
Contact us
Please feel free to give your inquiry in the form below We will reply you in 24 hours