High-Quality Door Draft Seals - Find the Best Seals from a Reliable Manufacturer
Ningbo Robon Sealing Co., Ltd. is a renowned manufacturer and supplier of door draft seals to wholesalers worldwide. Our premium quality door draft seals are made from high-quality materials to ensure maximum insulation and protection from outdoor elements, making them perfect for both residential and commercial spaces.

Our door draft seals are easy to install and come in a variety of designs and colors to match any décor. Whether you need weather stripping to prevent drafts, or a soundproof insulation that reduces noise, we have the perfect solution for you.

Our factory produces door draft seals that are durable and long-lasting to provide maximum protection against heat loss, cold air, bugs, and other outdoor elements. Our expert team of professionals is committed to ensuring superior quality products through rigorous testing procedures.

If you're looking for a reliable partner for all your door draft seal needs, look no further than Ningbo Robon Sealing Co., Ltd. We offer wholesale pricing to customers worldwide, delivering high-quality door draft seals at unbeatable prices. Contact us today to place your order!
Ningbo Robon Sealing Co., Ltd.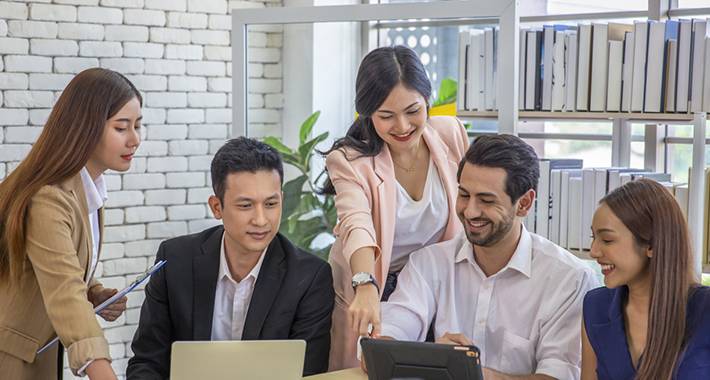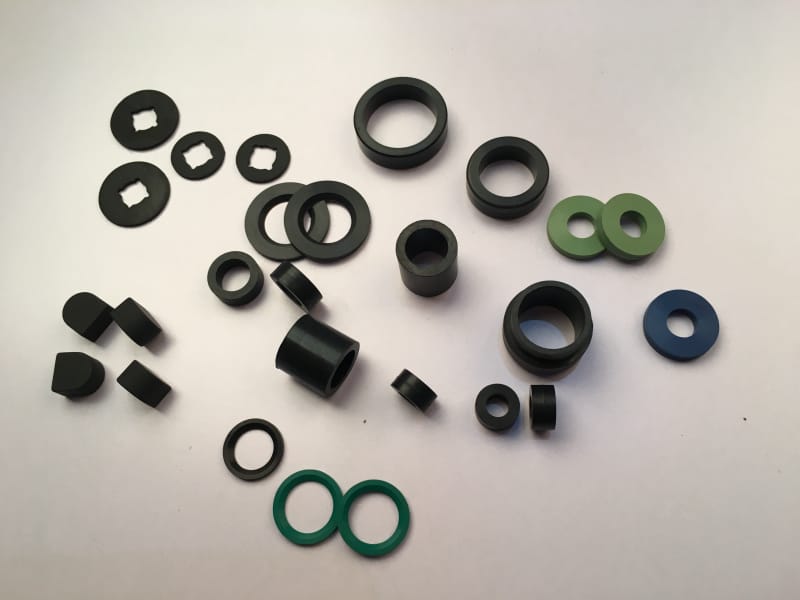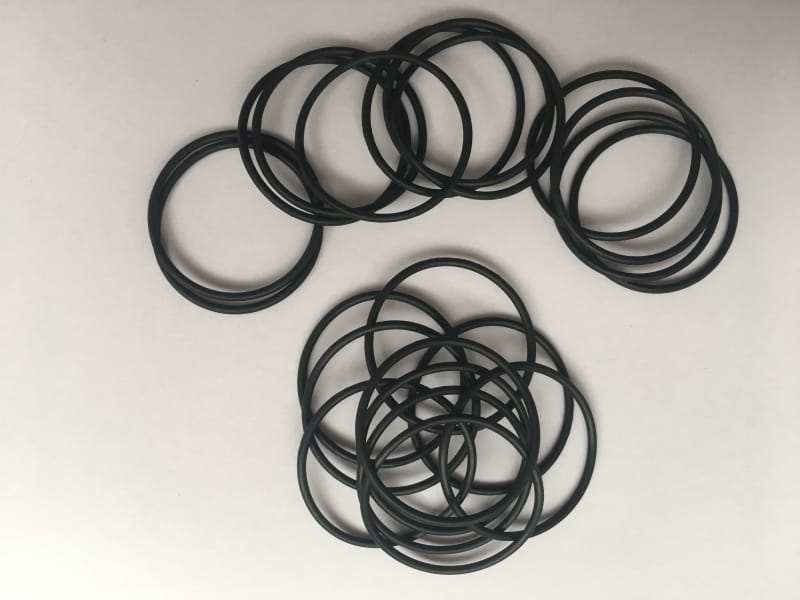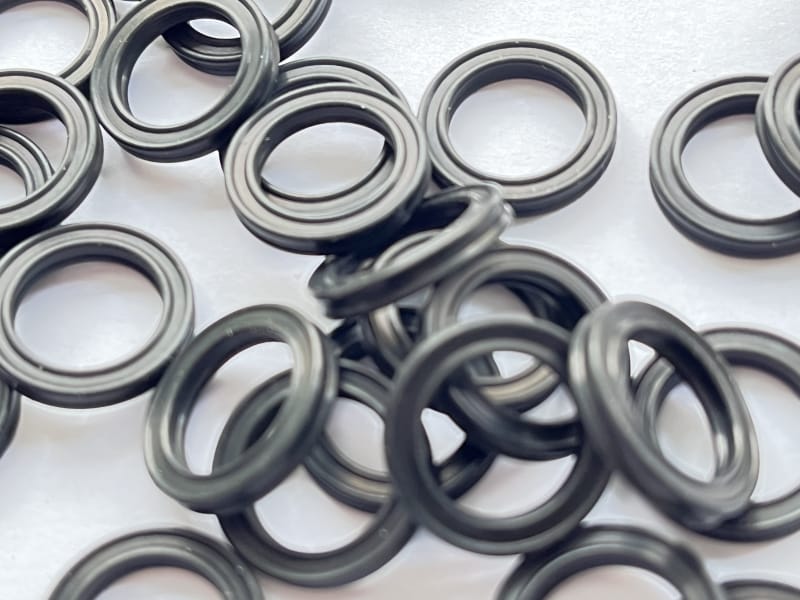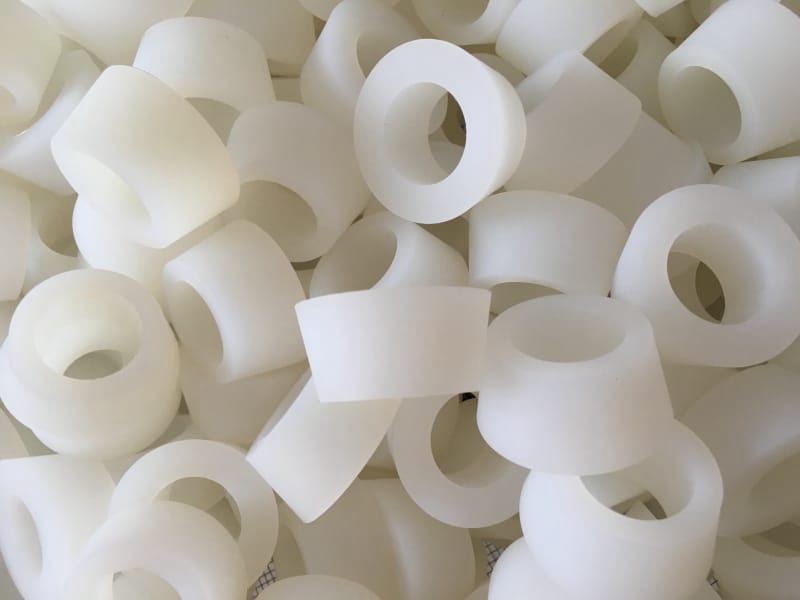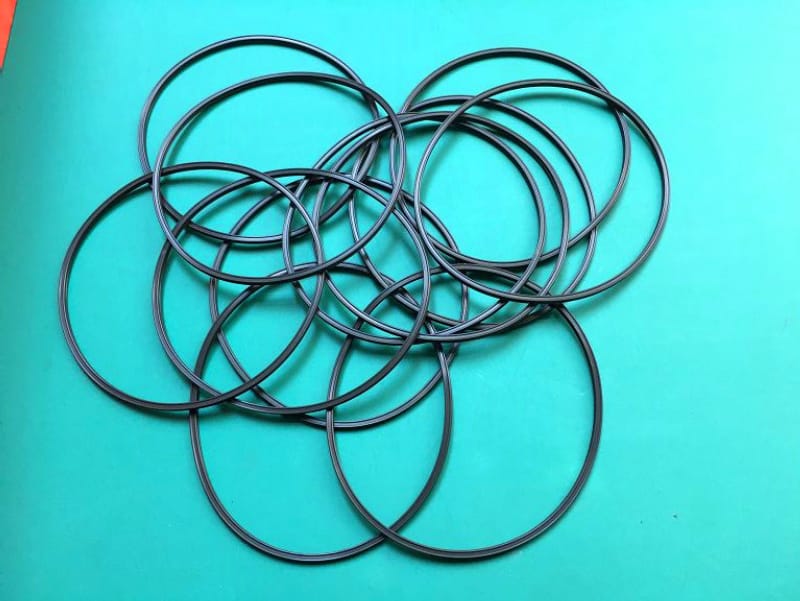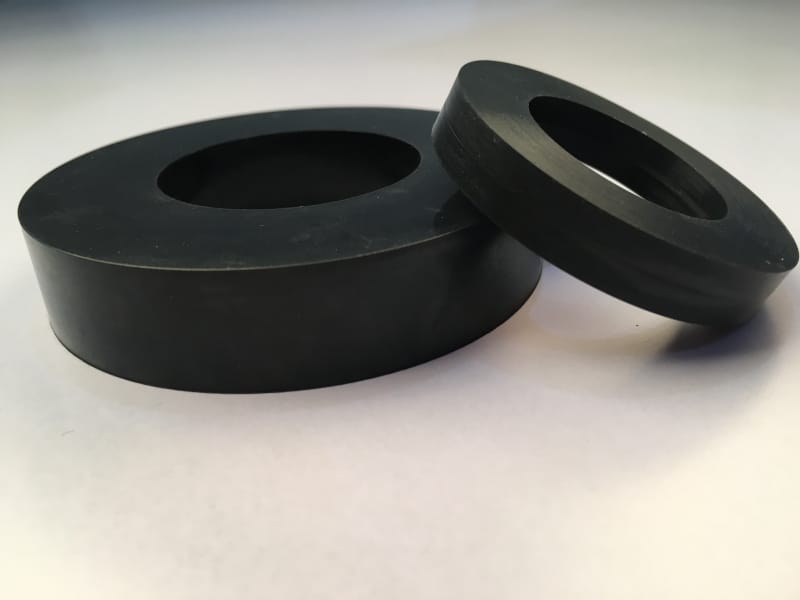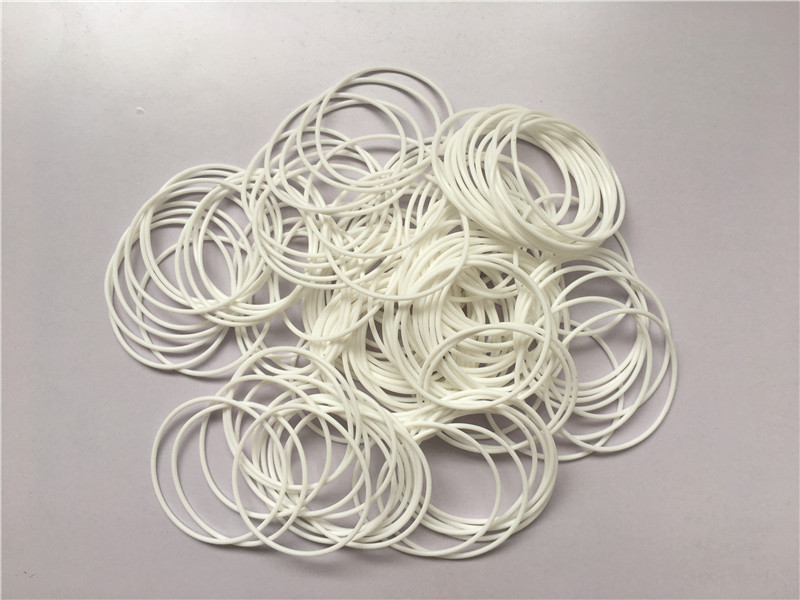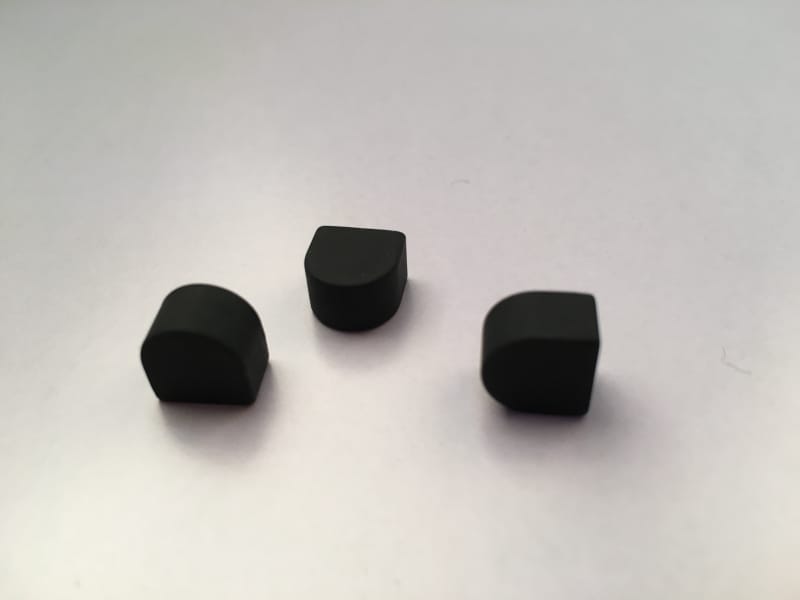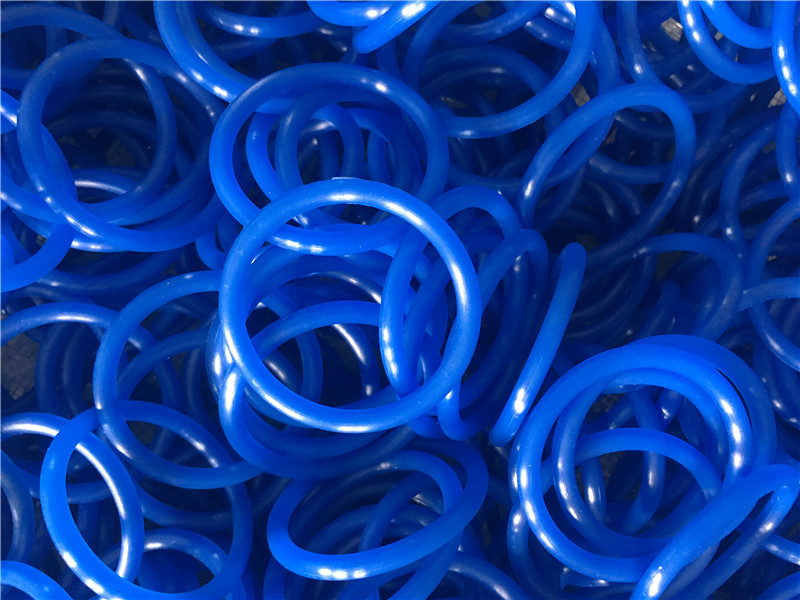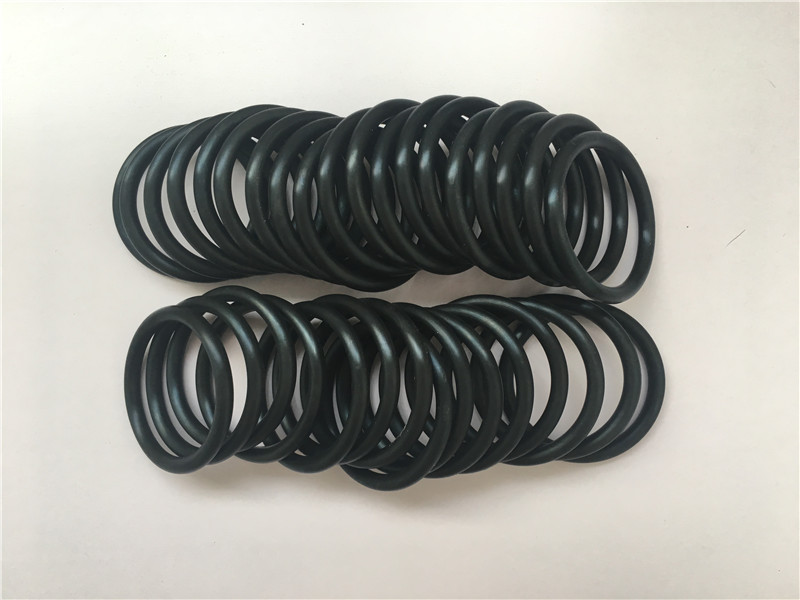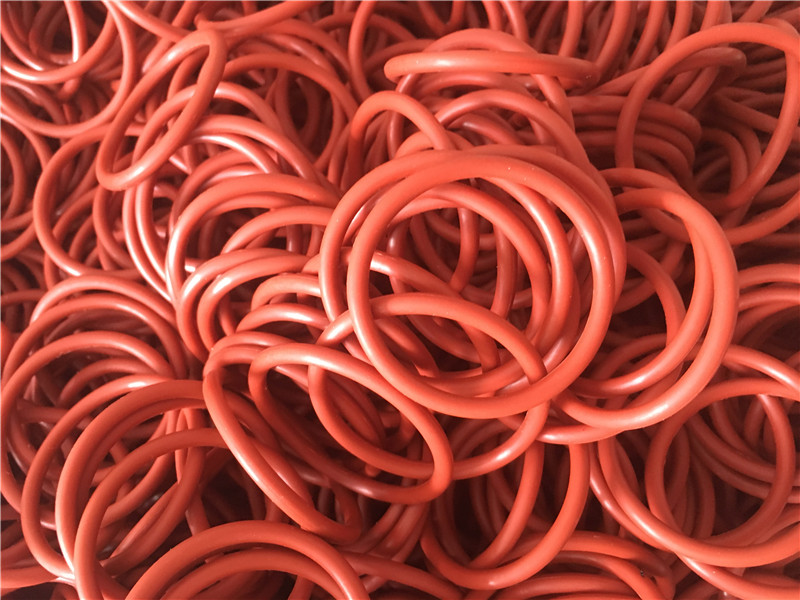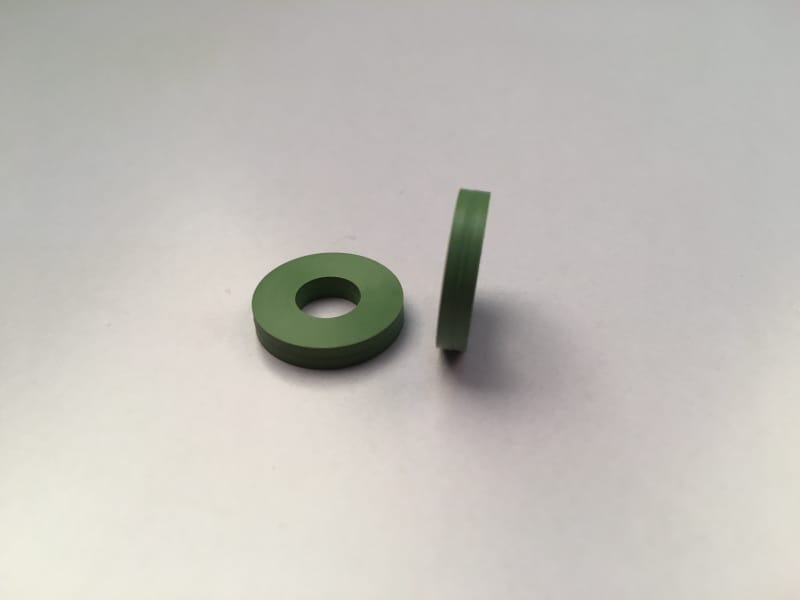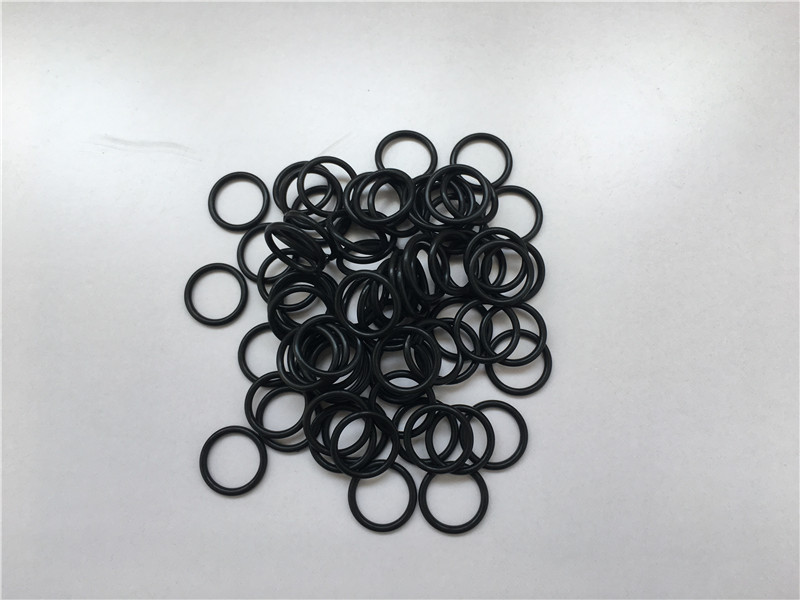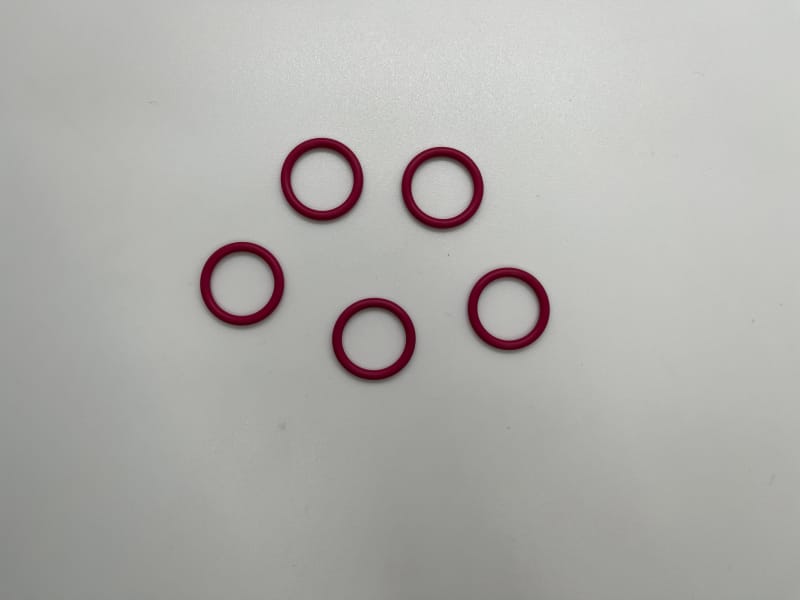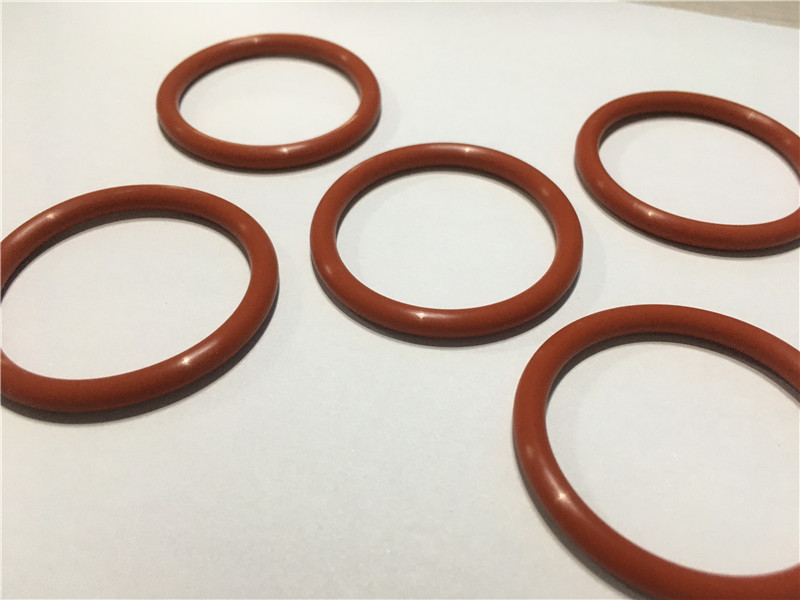 Buy Door Draft Seals from Reliable Manufacturer in China
Reviews
Related Videos
Door draft seals are a simple yet highly effective solution for preventing cold drafts and warm air from escaping your home. These seals are designed to fit snugly around the edges of your doors, creating a tight barrier that keeps unwanted air out. They're also known as weatherstripping or weather seals, and they're a must-have for anyone looking to enhance their home's energy efficiency and reduce their utility bills. Our door draft seals are made from high-quality materials that are durable, long-lasting, and easy to install. They work by filling in the gaps and spaces around your doors, preventing air from leaking through and creating a more comfortable indoor environment. They're particularly useful during the winter months, when cold air can seep in and cause your home to feel chilly and unpleasant. With our door draft seals, you can enjoy a warmer, more comfortable home that's free from cold drafts and leaks. They're also highly effective at reducing noise and preventing insects and other pests from entering your home. So why wait? Invest in our door draft seals today and start enjoying the benefits of a more energy-efficient, comfortable, and quieter home.
The door draft seals I purchased were amazing! They were easy to install, and they really kept the cold air out. I no longer have to worry about the wind blowing through the cracks of my front door during the winter months. The seals fit perfectly and were hardly noticeable. I also saved money on my heating bill as I no longer needed to use as much heat to keep the house warm. In conclusion, if you're looking for a product that will keep the cold air out and save you money on heating, then I highly recommend these door draft seals.
Contact us
Please feel free to give your inquiry in the form below We will reply you in 24 hours