Top-Quality Silicone Gasket Sealer: Trusted Manufacturer and Exporter
Ningbo Robon Sealing Co., Ltd. is a leading manufacturer, supplier, and factory of silicone gasket sealer. Our silicone gasket sealer is a high-quality product that is perfect for sealing vehicle engines, electronic enclosures, and kitchen appliances. It is a versatile and reliable sealing material that can resist extreme temperatures, moisture, and harsh chemicals.

Our silicone gasket sealer is easy to use and it can be applied to a variety of surfaces, including metal, plastic, and glass. It is a non-toxic and non-corrosive formula that is safe for use in food-grade applications.

We offer wholesale silicone gasket sealer at competitive prices, and our products are available in various sizes and packaging options to meet our customer's needs. Our factory has a strict quality control process to ensure that our products meet our high standard of quality.

Choose Ningbo Robon Sealing Co., Ltd. for all your silicone gasket sealer needs. Contact us today to learn more about our products and services.
Ningbo Robon Sealing Co., Ltd.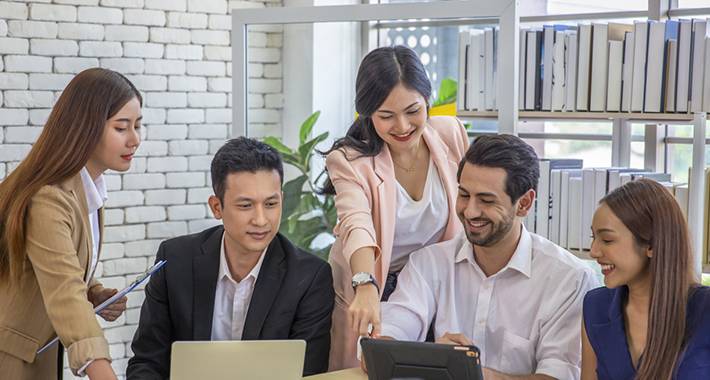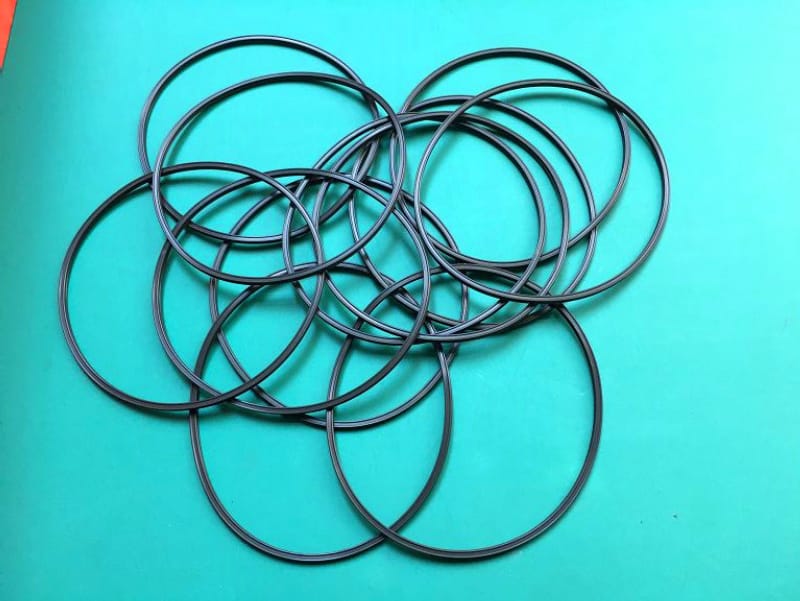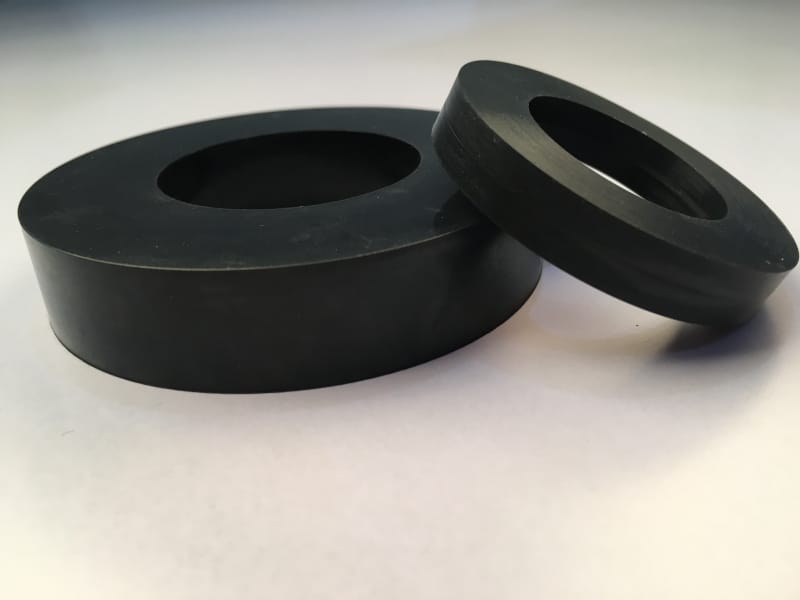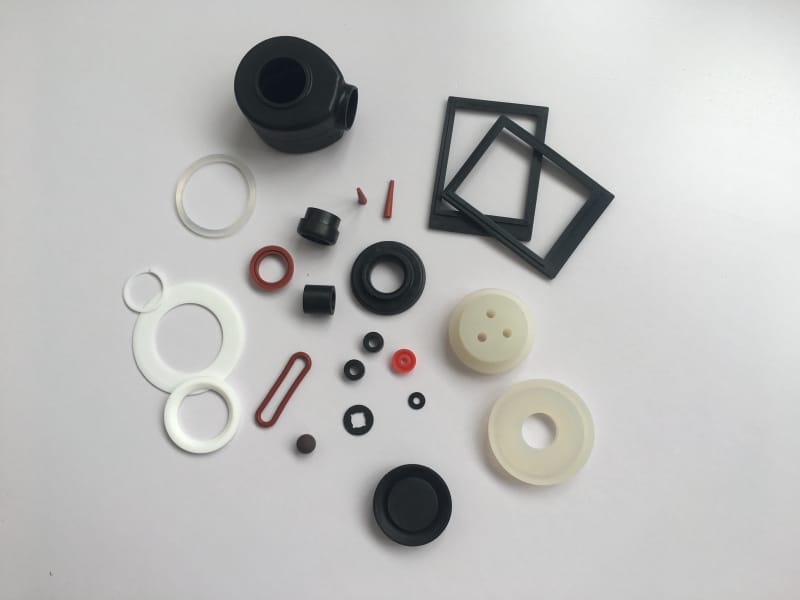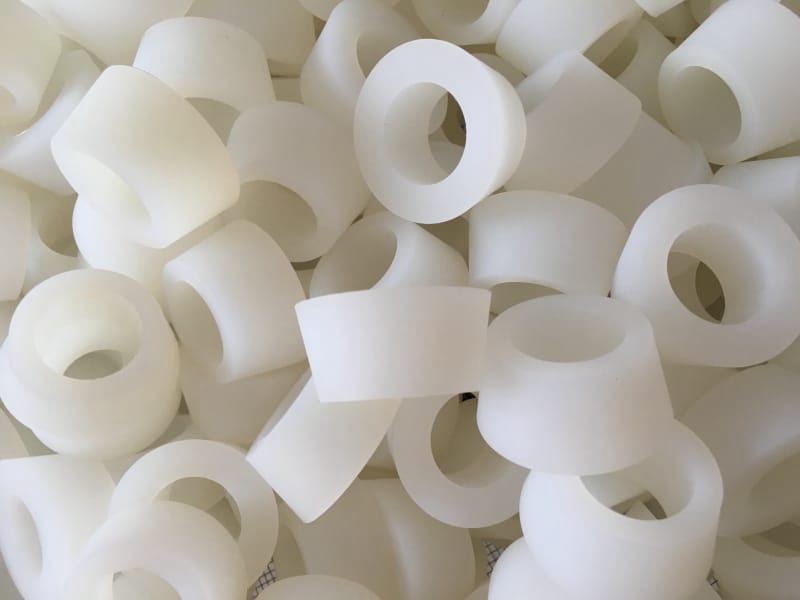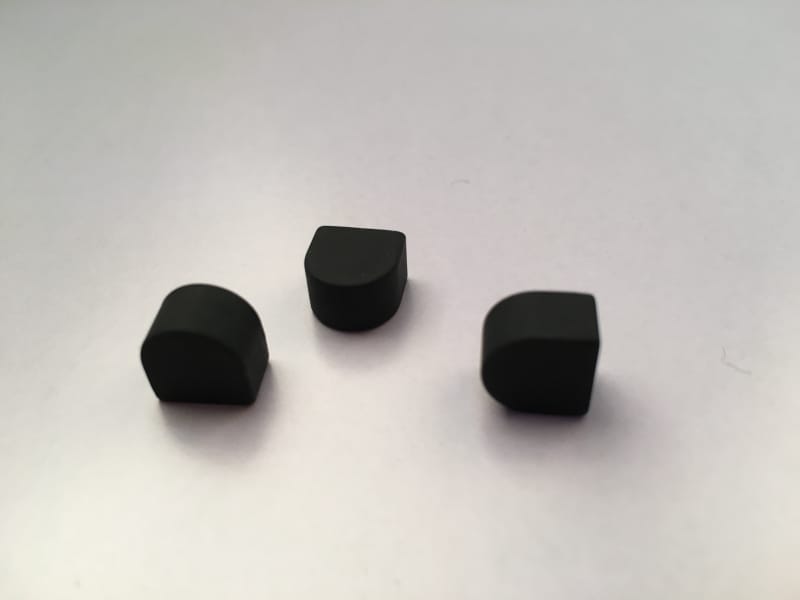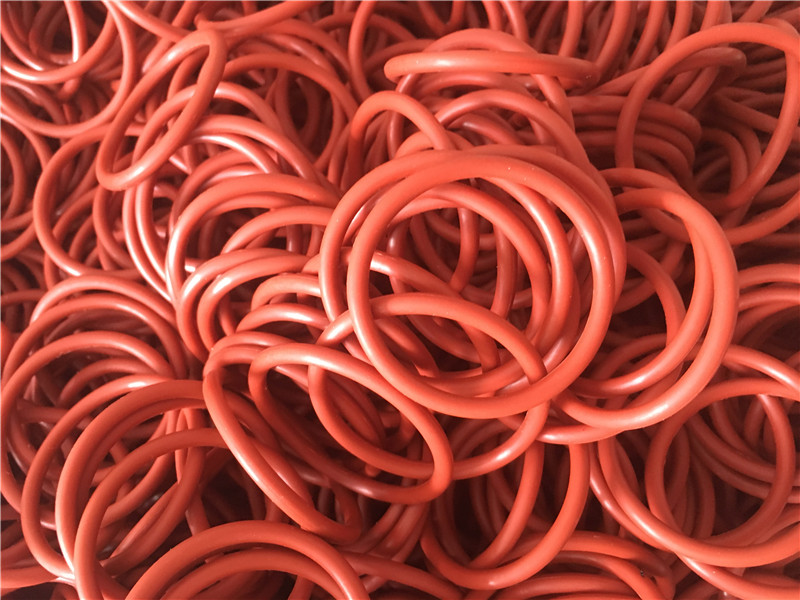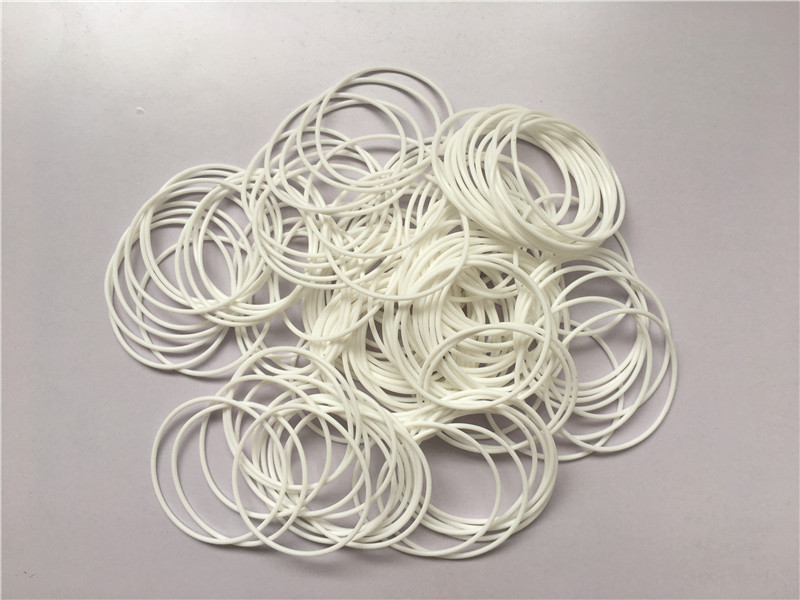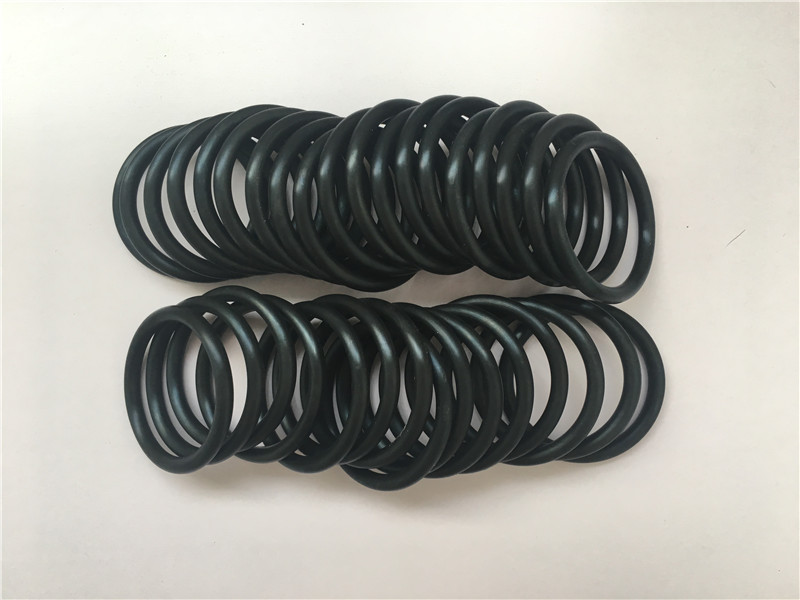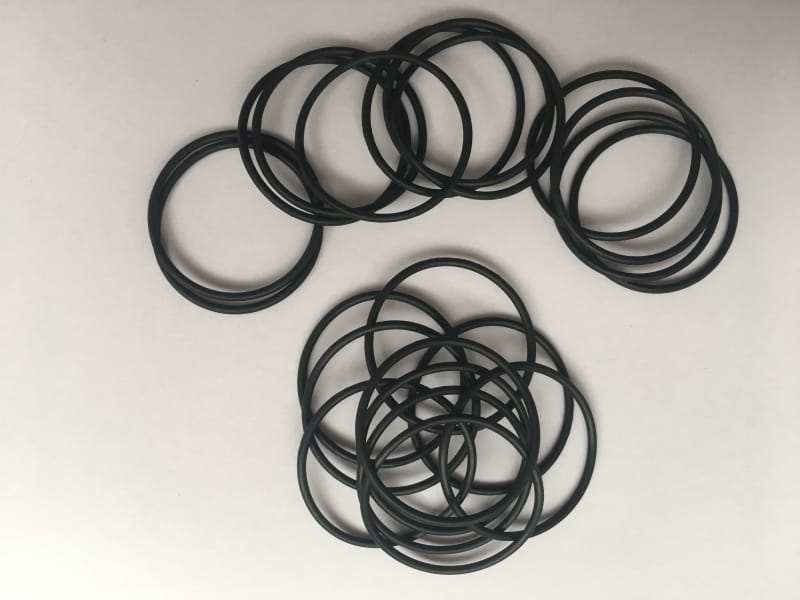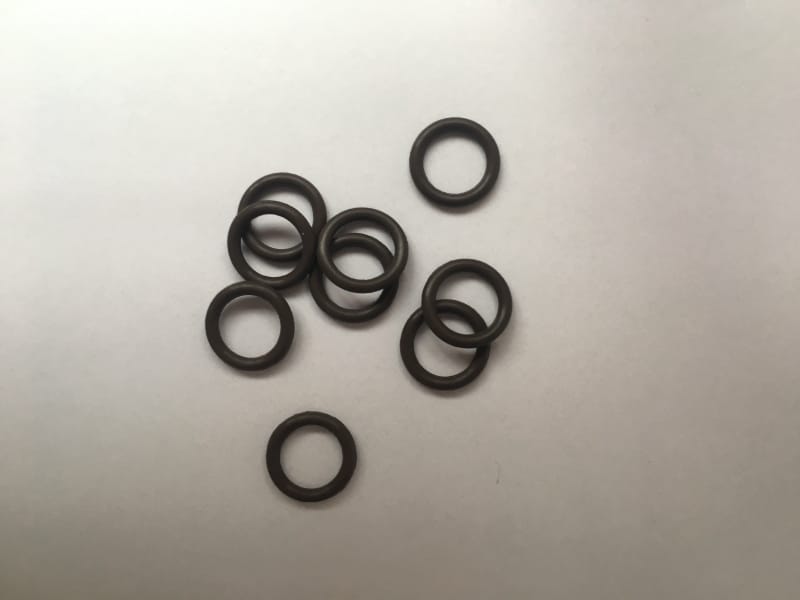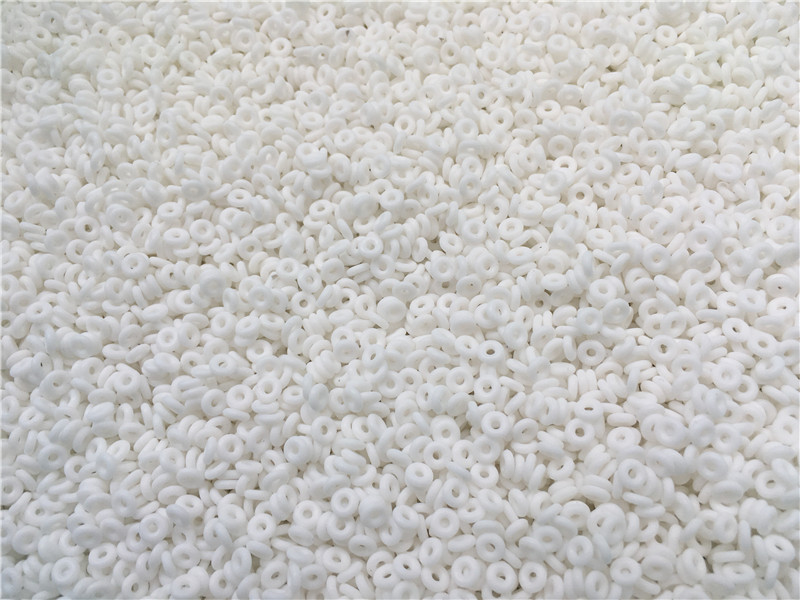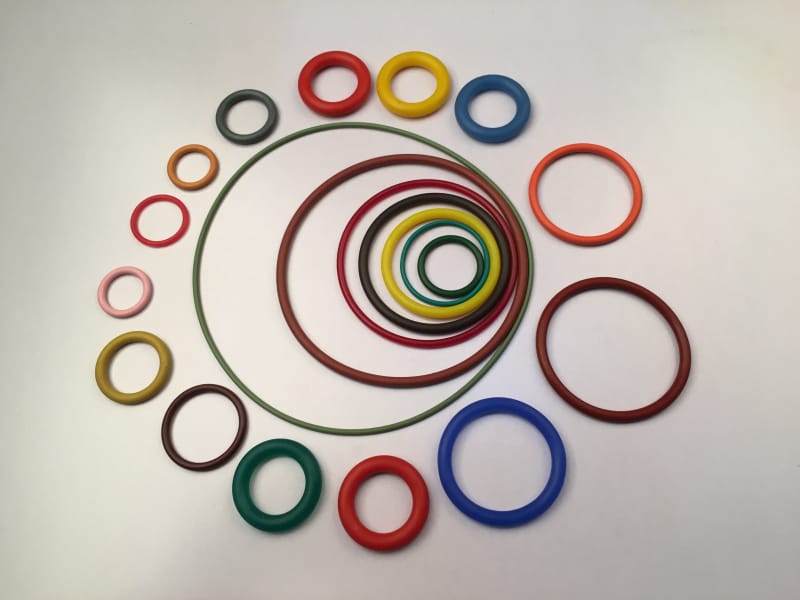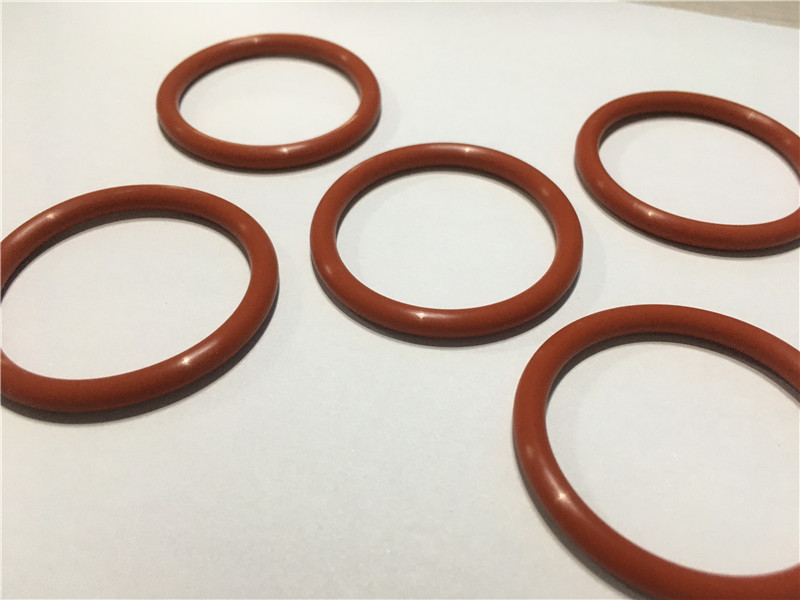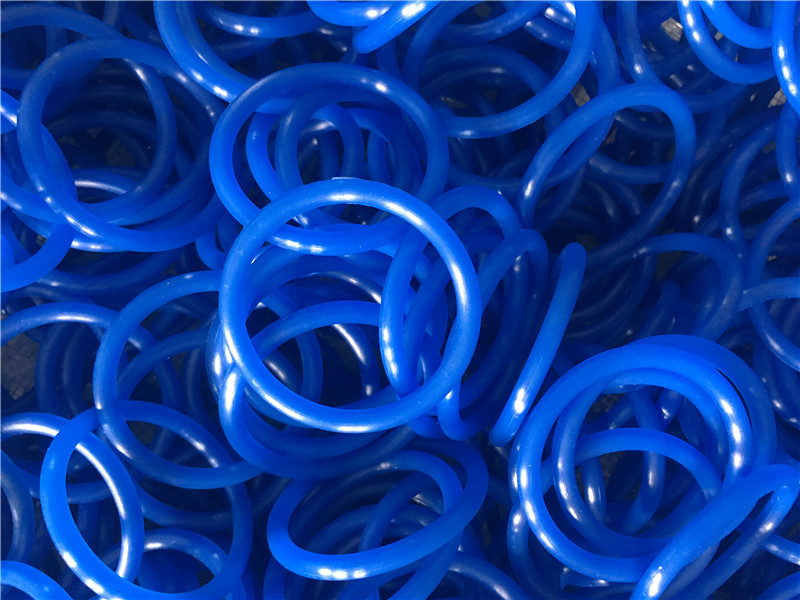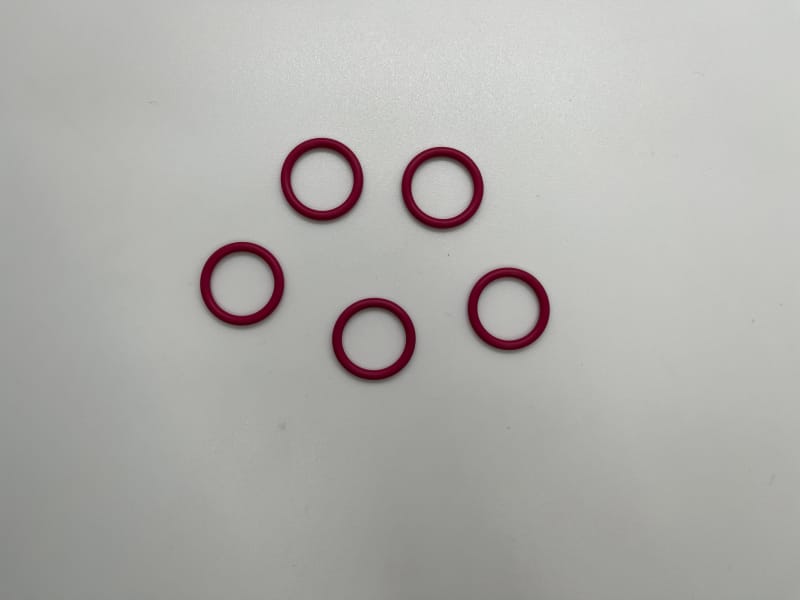 High-Quality Silicone Gasket Sealer from a Manufacturer in China
Reviews
Related Videos
Introducing our premium quality Silicone Gasket Sealer, the ultimate solution for enabling a tight seal between two surfaces. Our product is designed to provide superior adhesion and sealing properties for a wide range of applications, including sealing oil pans, valve covers, water pumps, and more. Our Silicone Gasket Sealer is specially formulated to withstand high temperatures and pressures, making it perfect for use in automotive, industrial, and marine applications. Its exceptional bonding strength ensures that your seals remain intact and leak-free, even under extreme conditions. Unlike other gasket sealers in the market, our product is resistant to oil, water, and most chemicals, so you can be confident that it will last for a long time. Whether you're repairing an engine, replacing an old gasket, or making a new installation, our Silicone Gasket Sealer has got you covered. Application of our Silicone Gasket Sealer is easy and hassle-free. Simply apply the sealer to the surface to be sealed and allow it to dry for a few minutes. Our product forms a tough and durable bond, and it's easy to remove if needed. In summary, our Silicone Gasket Sealer is the perfect solution for anyone who wants to ensure a tight and reliable seal in their automotive, industrial, or marine applications. Place your order today and experience the benefits of a quality gasket sealer!
As a mechanic, I have tried different brands of silicone gasket sealers in my career, but the one that always stood out for me is the RTV Silicone Gasket Sealer. This product creates a strong, long-lasting bond that can withstand high temperatures and prevent leaks. I especially like the applicator tube that makes it easy to use and allows me to apply the sealer precisely where I need it. It also dries clear, making it perfect for any color of gasket. Overall, I would recommend this product to anyone in need of a reliable silicone gasket sealer.
The Silicone Gasket Sealer is one of the best products I have used for sealing gaskets. It is a high-quality product that is easy to apply and provides a strong and durable seal. The sealer is incredibly adhesive and can be used on most surfaces including metal, plastic, and rubber. It works great on engine gaskets and prevents leakage, even in high-pressure and high-temperature environments. The silicone gasket sealer is also resistant to water, chemicals, and oil, making it a great choice for use in harsh conditions. Overall, I highly recommend this product to anyone looking for a reliable and long-lasting gasket sealer.
Contact us
Please feel free to give your inquiry in the form below We will reply you in 24 hours